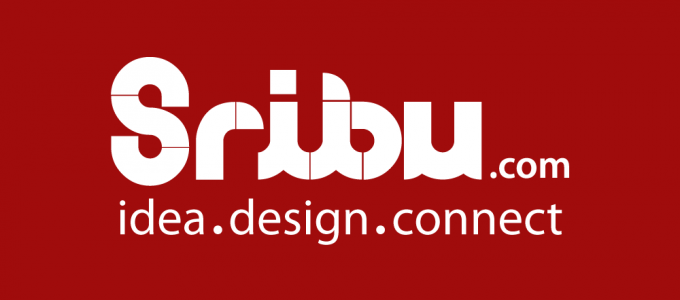 Indonesian design crowdsourcing company Sribu [1] announced today that the company now accepts payments by Visa. Sribu also offers a 15 percent discount to all design contests held by customers that make payments using Visa credit cards. This promotion is valid until November 30th next year.
[UPDATED: Clarification – The Visa implementation is not new today, but rather this is about Sribu's partnership with Visa, involving the latter promoting Sribu's services in the near future through printed ads and its website.]
Ryan Gondokusumo, the founder of Sribu talks about the company's future plans:
The partnership with Visa is a huge one and we will be looking for more mutual partnerships with regional players [for both payment and non-payment services] in the future. In addition, we will be introducing a new monetization channel in our platform for a different market segment soon. We are currently looking for potential investors to help boost the growth of company.
Visa is part of Sribu's regional expansion plan to attract more overseas clients. At the moment the company has had around 40 clients coming from outside Indonesia, from areas like Thailand, Australia, China, Japan, and Singapore. But the majority of the clients are still domestic ones.
Sribu now offers five payment methods in total: PayPal, Visa, MasterCard, Mandiri, and BCA. The credit card payment solution is powered by Veritrans. The crowdsourcing platform has 19,000 designers in total with more than 89,000 design portfolios designed for Sribu's clients so far.
---
East Ventures is an investor of both Sribu and Tech in Asia. See our ethics page for more information.  ↩