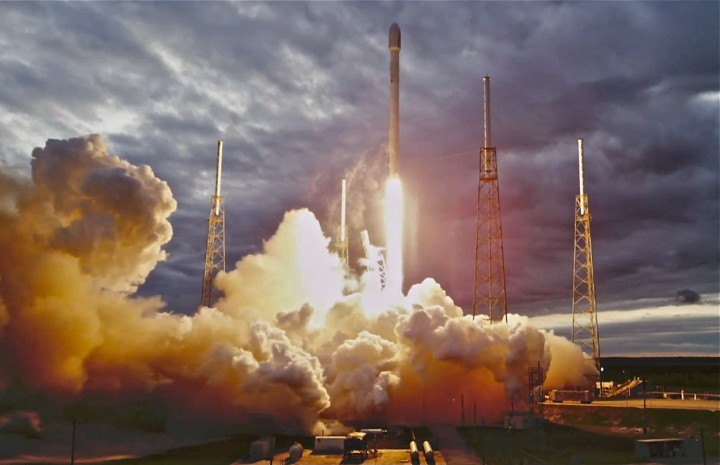 Earlier this morning, the Thaicom 6 satellite was finally launched. The satellite, owned by Thaicom, a subsidiary of prominent Thai telco AIS and venture capital firm InVent, was carried into space by the Falcon 9 rocket designed by SpaceX, a rocket manufacturer started by Elon Musk, founder of PayPal and Tesla Motors.
According to Voice of America, the rocket was launched from Cape Canaveral in Florida and cost $160 million.
Thaicom 6 is intended to provide digital broadcast and HD channels to its customers. While Thais have access to HD programs on cable, this satellite will enable local TV channels to show HD content. The launch follows the auction for the TV digital channel spectrum licence, which happened over Christmas last year.
Thaicom 6's coverage radius is expected to include Asia Pacific and Africa, which are new markets that the company intends to grow into very soon.
According to the company, the satellite's capacity is 66 percent full already.
(Image credit: jurvetson via Flickr)
(Editing by Terence Lee)