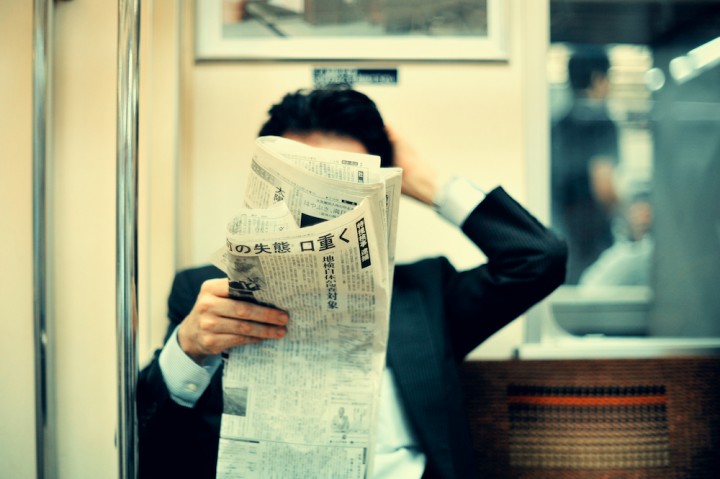 Southeast Asia is rolling in money now – what Justin Hall, associate at Golden Gate Ventures, very aptly terms as 'holy shit' money. Certainly there's more on the way.
A great deal of this money for Southeast Asia originates from Japan. CyberAgent Ventures recently launched a massive US$50 million fund, while Rakuten Ventures doubled that with its own US$100 million fund. Bear in mind that the latter began its existence with a mere US$10 million set aside for Southeast Asian startups.
Even Silicon Valley wants a piece of this region. DFJ Global Network, a group of 14 independent venture firms, added a US$20 million fund specifically for Southeast Asian investments just last month.
And as the saying goes, it's always wise to follow the money.
This is only one of many reasons why Southeast Asia is such an incredibly hot region now – and I'm not just talking about the weather here. Anis Uzzaman, general partner, founding member, and CEO of Fenox Venture Capital will no doubt add a great deal of insight into all this when he takes the stage for his keynote speech at Startup Asia Tokyo on September 3. (Disclosure: Fenox is also an investor in TechinAsia. See our ethics page for more information.)
Startup Asia Tokyo 2014 is on September 3 and 4. Get Startup Asia Tokyo 2014 tickets here. Use the code Techinasia before August 8 (yes, that's today) to receive a 15 percent discount.
(Image credit: Flickr user Jon Siegel)