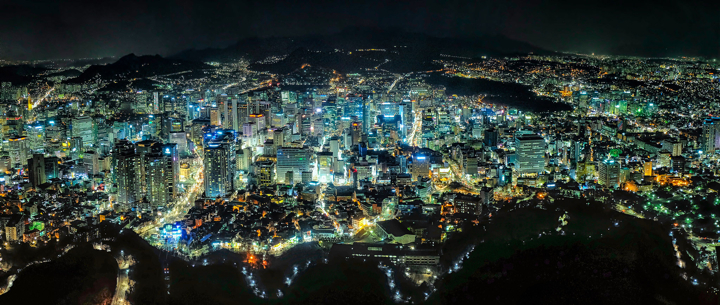 Startup Alliance Korea is a bold public-private initiative committed to supporting South Korean startups domestically and assisting their international expansion. Business leaders like Naver, Daum and Kakao have teamed up with the South Korean government to provide a co-working space, networking opportunities, and conferences. This week, the one-year old Startup Alliance came to Tokyo in order to drum up international support for 19 featured startups.
The "Japan Bootcamp" features a host of meetings with major corporations like Line, Yahoo Japan, Google Japan, and advertising giant Dentsu. On Wednesday, Open Network Labs sponsored a Korean Startup Demo Day event. All 19 startups made pitches. Check out Tech in Asia's favorite five below.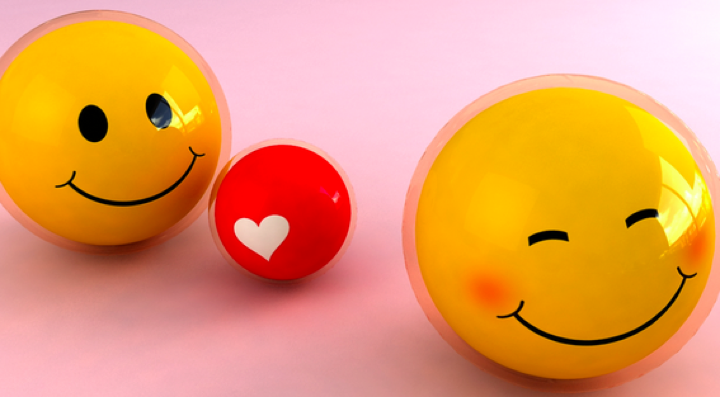 If you have ever met a nice guy or gal and, after a few weeks of text messaging, are not sure if their latest invitation to movie night means you are living in the friendzone or cruising down Highway Greenlight to the Hotel of Love, this is the app for you. Having analyzed 1.2 billion text messages (including stickers and emoticons), the Textat team is confident that their system can accurately predict the emotional patterns underlying the conversation. Users answer a few background questions and then upload a thread of messages into the Textat system to find out if they can add "benefits" to their friend-status.

Vingle is a content sharing social network service that has over 3,000 channels and is still growing. Founder Jiwon Moon learned about the power of fans when she co-founded Viki. With Viki, fans of television shows and movies provide their subtitling expertise for free. With Vingle, Moon gives those fans an outlet to share content related to the interests they are passionate about. Vingle was perhaps the most robust startup to take the stage, having already grown to 2.5 million monthly unique visitors and 10 100 million monthly pageviews. The service has gained popularity in the United States and Korea, but Moon told the audience that Japan is a key market it wishes to reach.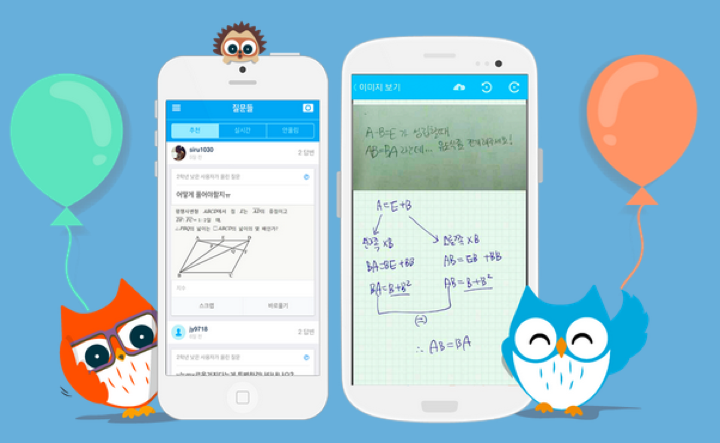 Bapul is an education application that harnesses the geniuses of the world to educate those of us with more modest intellects. The app is designed to be used for math problems. A student working through a tough question can take a picture using a smartphone or tablet and then write out their approach to solving the problem. Within 20 minutes, a response should come through with the correct answer and explanation.
Japan, like South Korea, is well known for putting students through an intense studying regimen on their way to college. The Japanese market is flush with education apps like Mana.bo and Studypact but the sheer simplicity of Bapul could give the Korean product some traction.
See: South Korea's 10 most valuable tech startups,
500videos wants to create a "video business card," a one-minute 15-second introduction to a business. (Correction: 500videos has informed us that they currently provide 15-second videos) Citing similar initiatives by AirBnB and Japanese restaurant review site Tabelog, 500videos is confident that their business can take over the space currently occupied by lengthy investor relation PDFs and PowerPoint decks. 500videos is designed as a B2B service and provides HD video and 1,000 video templates to choose from. Entering Japan will put 500videos into competition with services like Viibar which has a similar service but provides onsite video support and is unconstrained by the one-minute time limit.

Blind is a bootstrapped startup trying to make life in corporate Korea easier by providing an anonymous social network for corporate workers. A user is verified by using their company email but then he or she is free to create an anonymous avatar which is free to talk without worrying about traditional hierarchical rules and statuses. Blind has already been adopted by employees in many of South Korea's largest corporations such as NHN, LG, and KT. The six-month old company estimates that it has 20,000 users and boasts MAU of about 18,000 and DAU of about 11,000 users.
9月3日と4日にスタートアップアジア@東京を開催します!割引コード < TECHINASIA >を使ってみて下さい!
Startup Asia Tokyo 2014 is on Sep 3 and 4. Unlock secret level using code < TECHINASIA >
Image credit: Clint Sharp from Flickr