If you have as many photo apps on your phone as I have, juggling and organizing all those photos can be a bit of a pain. That's why a Korean startup has created a good-looking app called Tidy. It helps you filter and find your photos by date, location, image type, or size. Then you can choose to make those into sleekly attractive albums.
The idea is quite simple, and Tidy makes it pretty easy. The main organizing screen is called 'Untidy' which is where you sort out the clutter of images you have. This is also where you can apply filters to help you organize stuff. It looks like this: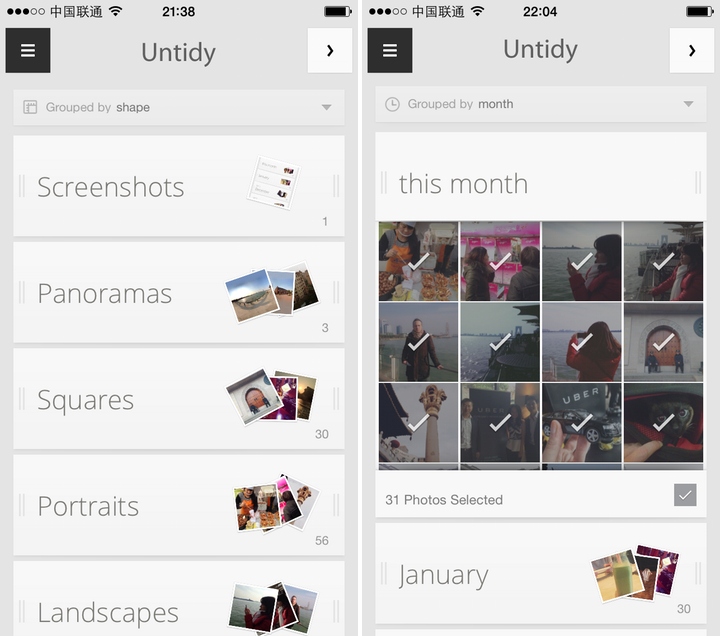 Once you select some images – say, for a trip that you want to group together – you can put them into one photo album with a custom name and cover image. Here's one: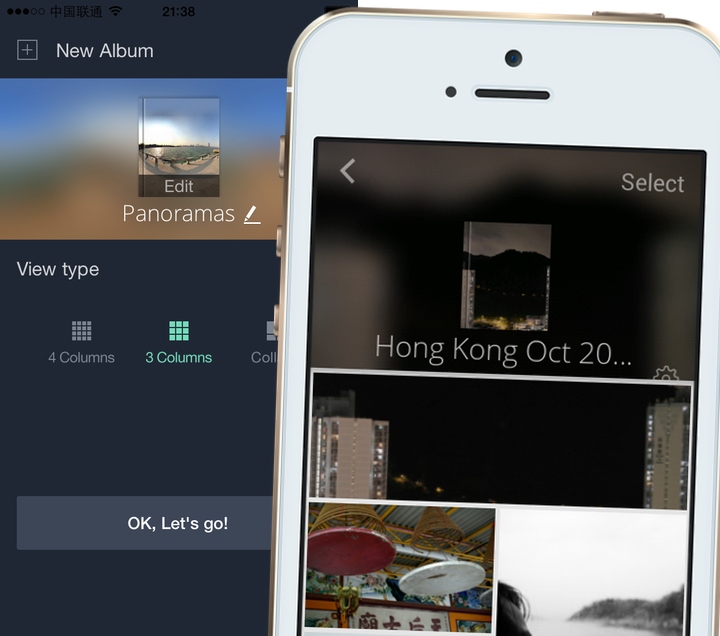 Albums can be helpful when various photo apps store images in different locations on your phone, which is a particular problem on Android. iOS is a lot better in keeping things in the Camera Roll. Personally I don't want to make albums, but I'd like to have the filter choices that Tidy app offers. For me, the emphasis on making albums is a downside to the app, especially as the 'Untidy' page is not conducive to browsing your images.
But if you want to easily make photo albums, this app is a winner – and a looker.
Syncing and shared albums on the way
Tidy is made by Seoul-based Covworks. You might've already tried one of the startups' other apps as they've made 12 so far – mostly photo apps. For example, there's the cutesy Pictory and the useful Color Manager.
Kwangbae Lee, product manager at Covworks, tells us that Tidy is free and ad-free right now, and in future it might see premium features and sponsored accounts. The team has quite a few features in mind for Tidy, such as themes for the app, collaborative albums, and photo backup and syncing.
Covworks makes money from its paid apps (eg: Pictory is US$0.99) and other less direct methods. For example, 11 of the startup's 17 staffers work on Happy Bean, an online donation platform run by Korean web giant Naver.
Tidy is free on iOS and on Android.
(Editing by Josh Horwitz)