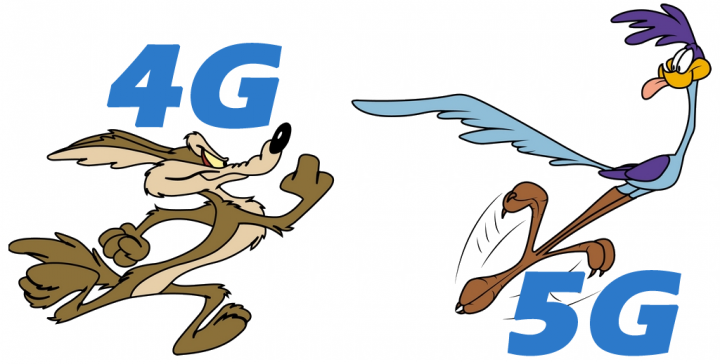 South Korea plans to start testing a nationwide 5G network in 2018, according to QQ Tech. Commercial services are scheduled for 2020.
The South Korean government hopes to make enough early progress to eventually control 20 percent of the global mobile communications equipment market. To get things started, it has invited 150 experts from major tech firms, including Samsung, to a hearing on the future of 5G in the country.
Samsung in May claimed it had made a breakthrough in 5G technology that lets users transmit large amounts of data at a much higher frequency than current standards.
South Korea's future 5G standard is reported to be 1,000 times faster than 4G LTE, but there might be some play in those numbers. That's quite a bit quicker than Huawei's prospective 5G standard, which is predicted to be just 10 times faster than 4G LTE. That's fast enough to download a high-definition movie in seconds.
Huawei, Ericsson, ZTE, China Mobile, and the Chinese and European governments have all announced their own 5G research initiatives.
(Source: QQ Tech)
(Editing by Terence Lee)