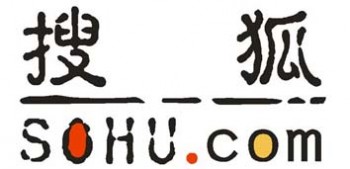 Chinese online media giant Sohu's Q4 revenues rose 29 percent compared to last year to $385 million, but a 78 percent rise in operating expenses used up $248 million of that (transcript via SeekingAlpha). As a result, the company's profits fell $2 million year-on-year. Most of those expenses came from year-end bonuses and a larger headcount.
Sohu (NASDAQ:SOHU) is expecting lower revenues this quarter compared to Q4, but it will still see a significant rise compared to Q1 2013.
The company runs China 's third-most popular search engine Sogou, online gaming unit Changyou (NASDAQ:CYOU), video portal Sohu TV, and a news site, among other things.
Gaming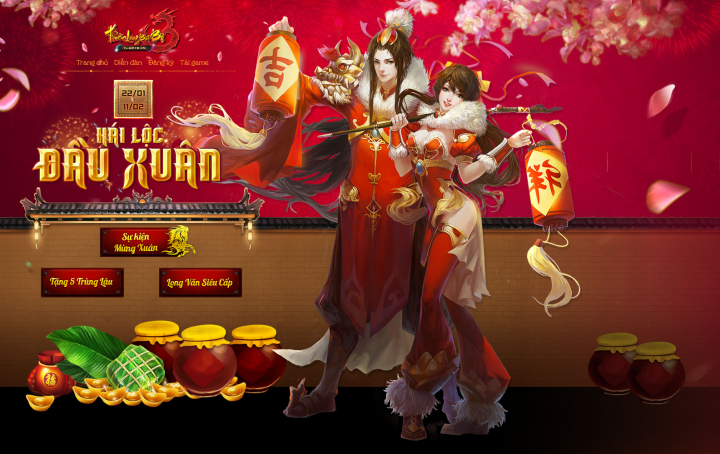 Changyou's monthly active accounts increased 51 percent on previous quarter. Much of that was thanks to a major expansion in October for its popular flagship game, Dragon Oath 3 (a.k.a.TLBB). Three more expansions are planned for this year, one of them being "major," according to Sohu CEO Charles Zhang.
Online game revenues were up 9 percent year-on-year to $172 million in Q4. Sohu is also planning three new MMOs, five web games, and 10 to 15 more mobile games.
Search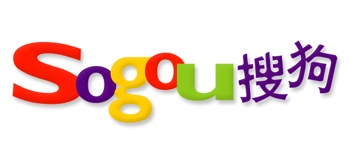 Sohu says it's finished integrating Tencent's staff with its own since the latter took a $448 million stake in the former and merged their respective search engines. They are still in the process of migrating servers, however. Sogou's revenues were up $70 million in Q4, an increase of 72 percent. At last count, Sogou sat behind Baidu and Qihoo with 11.5 percent of China's search market.
Video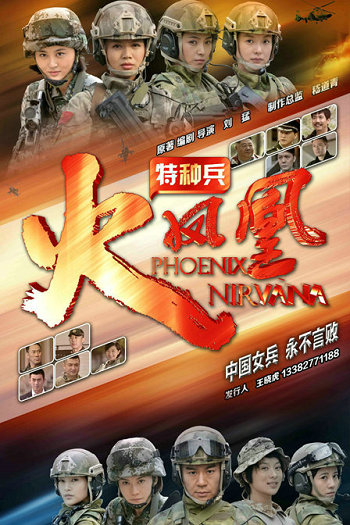 Sohu's video portal more than doubled its revenue in Q4, a rise of 130 percent. It's current most popular licensed content includes Chinese shows Phoenix Nirvana and Voice of China, American shows like Big Bang Theory, Homeland, Modern Family, and House of Cards (not just on Netflix!), and some South Korean TV shows. Sohu also has exclusive rights to Ellen DeGeneres's show and Saturday Night Live in China.
Sohu plans on increasing the number of its original content, including web series, talk shows, and reality shows. CEO Charles Zhang says revenues might not just come from advertising in the future.
With the industry's overall piracy issue being clamped down, it is hopeful that the subscription model can start to boom, where users can pay up for premium content, such as movies.
Overall, he says 2014 will be a year of investment for Sohu, so profit margins will remain lean.
(Source: SeekingAlpha)
(Editing by Josh Horwitz)