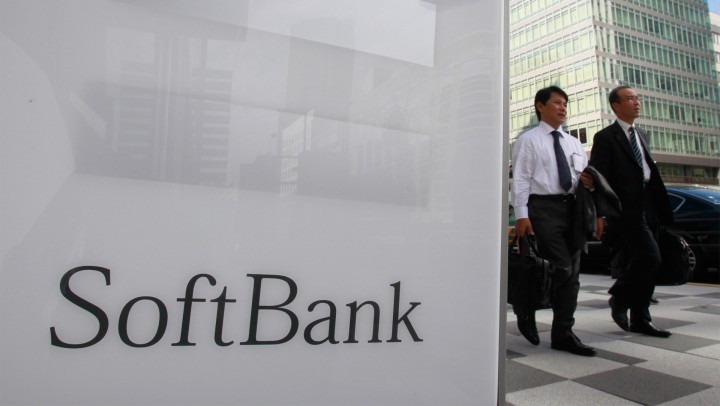 In July, SoftBank (TYO:9984) and Deutsche Telekom agreed in principle on a deal for SoftBank to buyout majority of the German telco's stake in T-Mobile. American regulators had started to review the terms of the agreement but the future of the acquisition was thrown in serious doubt today after French telco Iliad announced it was making a new bid to buy 56.6 percent of T-Mobile. The price tag for the SoftBank deal was never announced but 4-Traders is reporting that Iliad is willing to pay US$15 billion in cash.
When SoftBank's proposed acquisition of Sprint for US$20 billion was under regulatory review, satellite-TV provider Dish tried to hijack the deal with a US$25 billion offer. The sweeter deal put a scare into SoftBank but CEO Masayoshi Son was able to close out the acquisition, ultimately paying slightly more at US$21.6 billion.
See: SoftBank officially acquires Sprint, claims to be global number three telco by revenue
Prior to the SoftBank deal, Sprint had entertained the idea of buying T-Mobile. The US Federal Communications Commission and Department of Justice both were uncomfortable with the risk of making a less competitive market and the deal never happened. Enter SoftBank. The new owner of Sprint is dealing directly with T-Mobile owner Deutsche Telekom to acquire the US branch. Different path but the same result – a merger that gets regulators nervous.
Iliad, on the other hand, is a soothing option not only for regulators but for Deutsche Telekom as well. The German firm could get more cash and face a less protracted screening process. Basically more money, faster. That pitch is hard to disagree with but Dish was in a similar position last year only to discover an age-old truth. Masayoshi Son gets what he wants.
We have reached out to SoftBank for comment and will update this article if we hear back.
UPDATE
While Softbank has remained tightlipped over the Iliad bid, The New York Times is reporting that Sprint will abandon its plans to acquire T-Mobile due to the unlikelihood of gaining regulatory approval. Sprint now joins its much larger cousin, AT&T, as telcos which failed to persuade US regulators to approve their T-Mobile takeover proposals. The loss leaves Softbank and Sprint at a cross-roads in America. Verizon and AT&T each hold 34 percent of the wireless market while Sprint holds just 16 percent as of the first quarter of 2014. The T-Mobile acquisition would have increased Sprint's market share to 30 percent. Now, the company must find a more creative way of making up that lost ground.
9月3日と4日にスタートアップアジア@東京を開催します!割引コード < TECHINASIA >を使ってみて下さい!
Startup Asia Tokyo 2014 is on Sep 3 and 4. Unlock secret level using code < TECHINASIA >