Marcus is the director of social media at SocialMetric.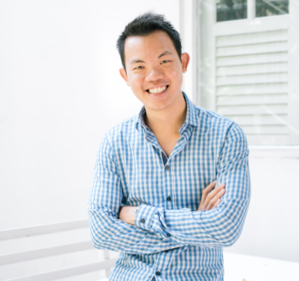 In 2000, the term "social media" did not mean much to the masses. But as of 2011, online ad spend in Asia-Pacific amounted to just under US$22 billion.
By 2016, that number is projected to be over US$48 billion.
Expenditures in digital marketing are growing larger and wider, and that shows how much social media impacts our lives. But are we spending all that money wisely? Are we getting the returns we're aiming for?
As the director of social media at SocialMetric, I have helped over 200 corporations and SMEs in all facets of digital engagement and social media. Some of my clients include 3M, Qatar Airways, Pernod Ricard, Capital Malls Asia, and Marco Polo Hotels, to name just a handful.
With my engagement framework, I have generated positive results for my clients. Here are some examples:
Generated US$1.1m in tickets sales from Facebook in 48 hours for Qatar Airways.
Saved $3.6m in marketing expenses for Wacoal.
Generated HK$8.2m for Marco Polo Hotels using Digital Integration.
In this Ask Me Anything (AMA) session, I'm more than happy to discuss and answer any questions on:
Measuring social media ROI
Creating ROI-centric social media strategies
Tips and strategies to producing content that goes viral in the social media space
Identifying the right data and key KPIs to target
Case studies of other startups who have generated great results through social media
Please put your questions in the comments section, and I'll be answering them all day today (Thursday).