Update: Catch Getit Comms's interview here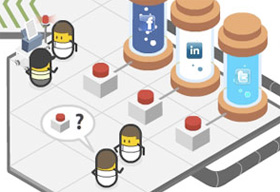 We love sharing simple infographics that succinctly explain how social media can be used for business. Getit Comms, a Singapore based Digital Marketing firm created an infographic to explain the process of crafting a social media plan for business purposes.
This infographic consisted 13 steps coupled with adorable designs. I particularly like how Getit Comms highlighted the need to understand where buyers and key influencers are.
Measuring is also put of the plan just in case you think digital influence (a.k.a social media marketing) is all fluff and no stuff. It even included details like getting input from stakeholders and developing a social media policy, which are often neglected by companies.
If you were to think about it, this infographic crafted by Getit Comms is a great way to showcase the agency's talent in digital marketing. I'm not sure how successful it is but my gut feel tells me that it is working great for Getit Comms. We'll be setting an interview to understand how infographics (like this) have helped them improve their business. Stay tuned and enjoy the simple social media guide below: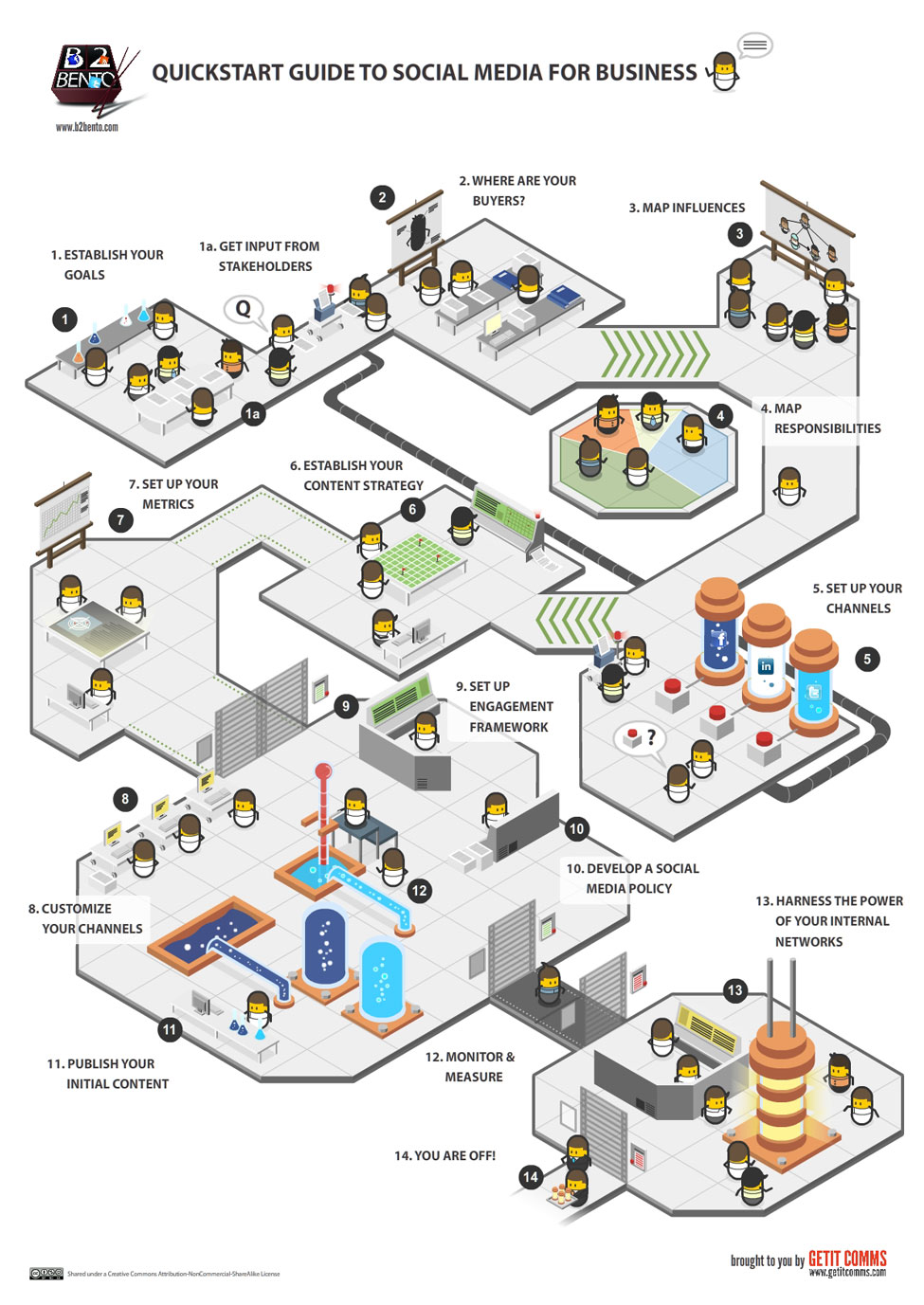 More social media infographics for business:
Connect on Facebook: