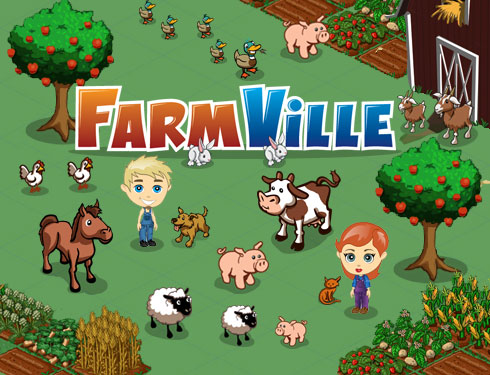 Social gaming is gaining popularity among casual gamers and game developers. With attractive characteristics, it is not hard to see why.
For the gamers, social games are free, easy to play, and very addictive. The social element just adds to the fun. For game creators, social games demand less time commitment. They can be launched in beta versions, and are easier and far cheaper to create.
What's more, 80% of gamers are casual gamers. With the market maturing, social games are definitely getting more attention.
Thanks to games like Farmville and Restaurant City, this industry has generated a revenue of approximately $725 million in the US alone in 2009. Revenue sources include advertising, and virtual goods and currency. Trendstream and Lightspeed Research also estimated that 25% of US Internet users aged 16 to 64 played social games monthly in February 2010: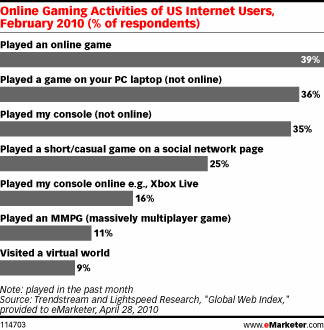 Of course, marketers wouldn't be just siting by, watching opportunities pass their way. Advertising revenues are expected to increase from $62 million in 2009 to $124 million in 2012. Marketers can now advertise through custom games, product placements, in-game items, display ads and other branding plays.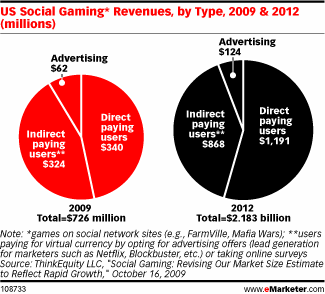 Do you think social games serve as effective advertising platforms?
Source: eMarketer