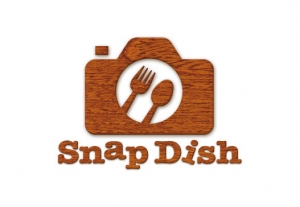 It was just a few weeks ago that we told you about Vuzz Inc's new SnapDish Android app aiming at a global audience. Today the company is informing us that they now have a key partnership in Korea as well, launching in the nation's largest Android market, T Store, as well as the Japanese market qiip. Both are run by SK Planet, which will promote SnapDish in these markets [1].
Back in April when SnapDish (www.snapdi.sh) partnered with Chinese social network Renren, their total download count stood at about 120,000. But currently that total stands at 260,000 downloads – not staggering figures, but certainly solid progress as it has more than doubled its downloads in just over two months.
Now with some solid partnerships in key markets like China and Korea, SnapDish's Hidetaka Fukushima tells me that he sees great possibilities in the Asia region for their product:
We've been saying that Asia is our focus and after Echelon we are now
confident that our strategy is right. There is great potential in the
Asian market. [2]
They plan to continue to make SnapDish available in other app markets, and it will be interesting to see which destination they choose next. If you'd like to try out SnapDish, it's available on Google Play and in the App Store.
---
SK Planet is a subsidiary of SK Telecom.  ↩

Echelon 2012 is a technology conference in Singapore that took place earlier in the month where SnapDish had a chance to pitch.  ↩