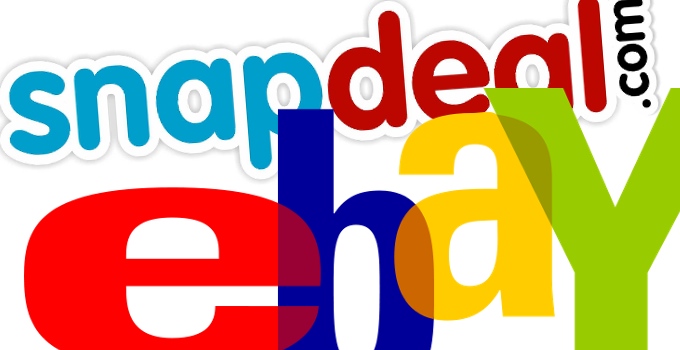 In another huge funding round for India's e-commerce sector, it looks like online marketplace Snapdeal will get another $150 million to $200 million led by previous investor eBay, the US-based online auction website, according to Medianama. The report also says Japan's Softbank could be pitching in $75 million. That brings Snapdeal's total valuation to $750 million.
eBay also led a $50 million investment in the online marketplace back in April. Before today, Snapdeal's total investment amounted to $202 million. This latest investment comes just a week after competitor Flipkart closed a $360 million round, so Snapdeal's investment is likely a measured response.
Snapdeal started off as a daily deal group-buying website in 2010 and grew to be one of the country's biggest online retail websites. Snapdeal reports it has 20 million registered users, and as many as 15 million of them are active. In an interview with AllThingsD in May, Snapdeal CEO Kunal Bahl said the company will sell $400 million worth of merchandise this year, but the company only receives 10 to 15 percent of that in revenue. He also said the company is not profitable yet.
According to a source from the Times of India report on the pending investment, eBay is discussing a potential deal to buy a controlling stake in Snapdeal.
Flipkart remains the e-commerce marketplace leader in India, but a close race is shaping up between Flipkart, Snapdeal, and Amazon. Amazon, which just entered India back in June, still hasn't fully launched. For now, it's just a third-party marketplace selling a few books on the side. Flipkart reports it has 10 million active users, about one million of which visit the site every day. It estimated revenues of INR 2,000 crore ($325 million) for 2012-13 but says it is also not yet profitable.
(Source: Medianama via Times of India)
(Editing by Josh Horwitz)