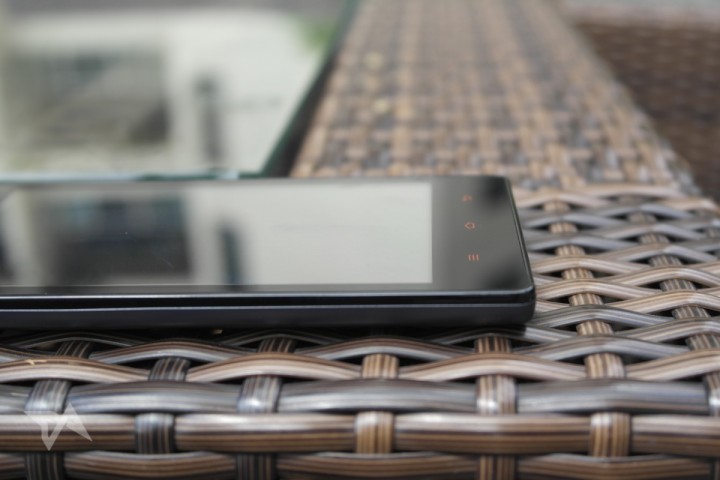 Pakistan now has close to 150 million mobile subscribers. A growing number of those are smartphone owners who are pushing forward adoption of web services like ecommerce and social media. Gertjan van Laar, an app developer who published a report this week on smartphone usage in Pakistan, tells Tech in Asia that smartphone adoption has reached between 7 and 10 percent of the population – in contrast to the general mobile penetration rate of 80 percent (1).
But that means Pakistan has a lot of room for growth. Laar and his team at Grappetite dug into data and also conducted a survey to find out more about the current mobile landscape in Pakistan – and then put it all into the infographic you see below. Here are some of the highlights:
Android is Pakistan's top smartphone OS with 68 percent share just among smartphone users

iOS is second on 24 percent share; Windows Phone is third on eight percent

Samsung is the top brand; iPhone is second; homegrown phone-maker QMobile is third

35 percent of smartphone users in Pakistan carry a low-cost phone on them for safety reasons
Here's the full infographic:

See: Pakistan Startup Report and wiki shine a light on challenging but promising market
---
For more fun graphics like this one, check out previous entries in our infographic series.
---
In terms of methodology, Laar says that the team used "reports and statistics from sources such as the World Bank, the PTA, and the Association of Internet Providers in Pakistan. Some reports were quite outdated, [so] based on our expertise we extrapolated data where we found it appropriate." He adds that their own survey was an "online questionnaire with 15 questions, sent out by us to mainly urban people in Sindh."  ↩