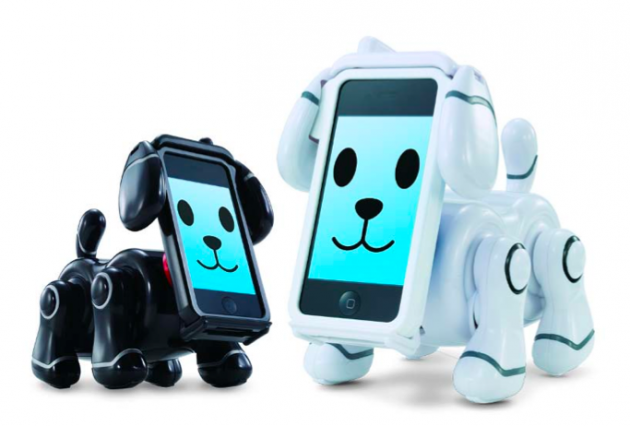 An iPhone can be used for just about anything these days. But the folks over at Bandai have managed to turn Apple's (NASDAQ:AAPL) iconic handset into something kids in your house will be sure to enjoy: A robotic dog.
Scheduled for release on April 28th, the Smartpet is a comprised of three parts. The robot body, your iPhone (or iPod Touch) for the head, and the Smartpet application which brings the pet to life on screen.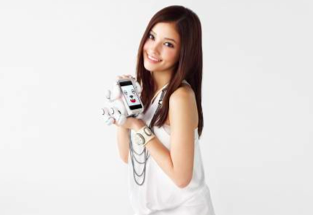 You can feed your new iDog treats from a menu, and it also appears to respond to calls and hand gestures.
Smartpet isn't even out yet, but he's wasting no time winning over the ladies. He has already made a guest appearance in this video from singer Meisa Kuroki, pictured right.
Bandai's Smartpet comes in white or black, and the application features a number of different dog faces in case you get bored with one dog. You can find it over on Amazon for 6279 yen, but you'll have to wait until the end of April to get it. The promo video below is in Japanese, but is a pretty fun demo to watch nonetheless.
[Via AppBank]