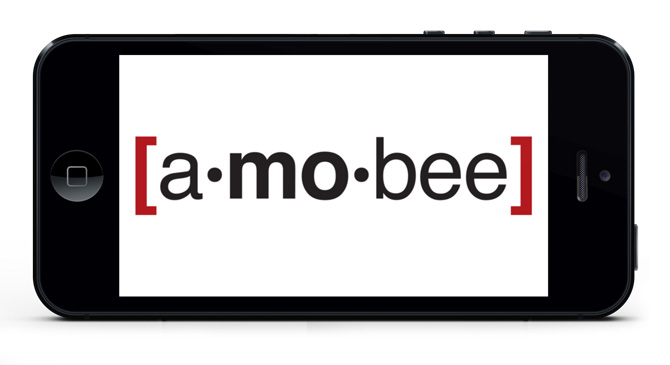 SingTel-owned mobile advertising company Amobee announced that it will acquire two other firms in the digital advertising space, Adconion and Kontera, for US$235 million and US$150 million respectively. Both companies will become part of the SingTel Group, Singapore's largest telco.
Founded in 2005, Adconion's previous funding rounds amount to US$114 million. The company specializes in online video, email, and social ads and has 2,000 clients. It made US$185 million in revenue last year.
US-based Kontera's forte is in ad tech and analytics. It's raised about US$36 million to date and made US$26 million in revenue in 2013. Amobee could not disclose whether the acquired firms are profitable.
Amobee will get more clients and more ad tech from the deal. Kontera holds 14 patents, and those will go to  SingTel. The telco has over 50 million mobile customers, and these acquisitions will allow it to better target internet users with ads. Allen Lew, CEO of SingTel's Group Digital L!fe, says that Amobee is currently not profitable but expects to be in three to five years. Amobee's goal for buying Adconion is to build the necessary scale needed to become a major contributor to SingTel's bottom line.
SingTel has earmarked US$1.6 billion to acquire companies to boost its digital businesses. Last year, Amobee added real-time bidding to its offerings with the acquisition of GradientX. So far, it has spent about a quarter of that money, so expect more acquisitions to come.
Lew also hinted at Group Digital L!fe's overall direction, without announcing specifics. Amobee is a big part of its future of course, but the Group also plans to focus on data analytics, big data, as well as mobile video entertainment services. Given the low penetration rate of fixed internet lines in developing markets, SingTel expects to have a big part to play in bringing digital content to smartphone consumers in those countries.