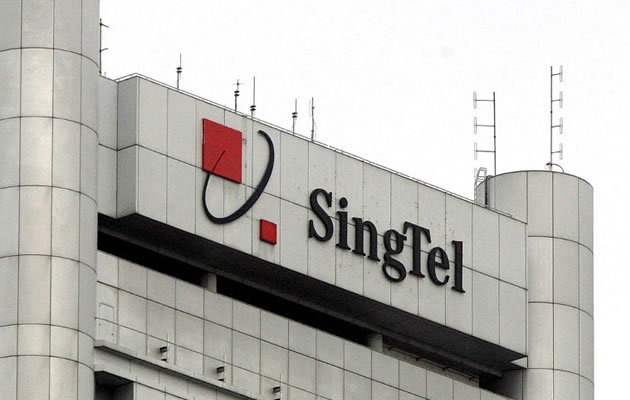 Singapore's largest telco SingTel and Amdocs (headquartered in the U.S.) have partnered to launch L!feLabs in Israel. L!feLabs, as described on its website, is established to "inspire and enable ideas to become reality," helping startups with everything from commercialization, funding, to acquisitions. The announcement highlighted three key areas of investment for SingTel in Israel:
Investment in young Israeli start-up companies, whether through a direct investment of capital or active co-operation aimed at advancing developments and technologies that match SingTel's future plans.
Working with Israeli academic or research institutes by funding studies conducted by the country's universities, or working on ideas created in such institutions. The aim is to develop them into products and services which SingTel will sell across the countries it operates in.
Working with incubators and the angel community to look for interesting business and technology ideas from Israel. SingTel's initial focus will be on voice and facial recognition as well as technologies that enable mobile and wi-fi networks to work more efficiently and seamlessly.
Allen Lew, the chief executive officer of Group Digital L!fe, SingTel, noted:
We have been extremely satisfied with the wealth of talent in Israel. We experienced this through our recently acquired global mobile advertising company Amobee which has a technology center in Israel, as well as through our venture capital investments in two Israeli companies in the mobile internet business. This has propelled us to open this new development center to scout for new growth engines for SingTel." 1
The newly launched L!feLabs' website also introduces SingTel's Regional Seed Network (RSN) which is "an alliance of early stage incubation programs operated by various members of the SingTel Group" so far consisting of SingTel Innov8 (Singapore), AIS The Startup (Thailand), Globe Kickstart Ventures (Philippines), as well as the Optus Innov8 Seed Program (Australia). SingTel has been very supportive and enthusiastic about startups and innovation, and that's certainly good to see.
On a somewhat related note, speaking from experience as a SingTel subscriber, I do hope that the company could invest more to improve its broadband and mobile service to keep its customers in Singapore happy. Some annoyed users have gone so far as to create a hate webpage and lengthy feedback on Facebook. Being on the cutting edge of innovation is cool, but lets hope SingTel doesn't neglect paying customers in its home market.
---
(Image source: Yahoo)