This gaming post was originally published on our new sister site Games in Asia, which you should totally bookmark and follow on Twitter and Facebook now.
---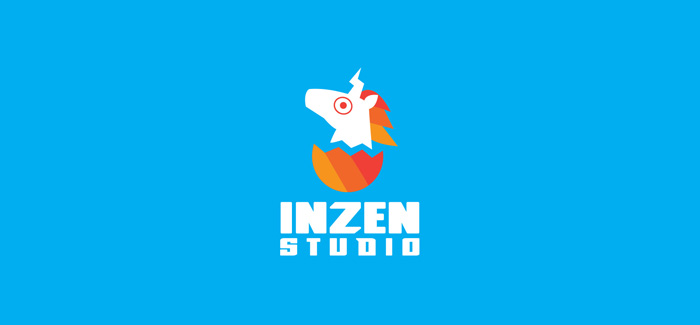 Singapore-based game developer Inzen Studio turns one today and also revealed that it has raised a total of $550,000 to date from angel investors Hans de Back (October 2012) and Harveen Narulla (August 2013).
The fresh fund will allow Inzen Studio's founder Gerald Tock and his team to seek more collaborative projects. "We also intend to acquire some interesting IPs to work on, for both our own productions and integration with any possible tag-team projects," he added.
Inzen Studio's first in-house project is Game Show Warriors, a story told through a series of mobile games and manga. The first game published as part of the series is Amazing Studly Strikes for the iOS platform. Inzen also partnered with PlayMoolah to co-create WhyMoolah, a mobile game that teaches young adults about finance.
When asked about the greatest difficulty building Inzen, Tock said:
The most difficult thing has been to say no. To investors who would invest more, to lucrative collaboration projects, to ourselves even, to start scaling before we had our fundamentals in place.
Tock said that saying no has helped his team of 12 to focus on the fundamentals and devote their energy to core tasks. While he did reject some other investors, Tock said yes to two.
"Both Harveen and Hans were aligned with our vision of progressively building capacity and that's what motivated us all to say yes to each other!" he explained.
Here's an image the folks at Inzen created to introduce their studio and what they do to anyone who isn't familiar with it: