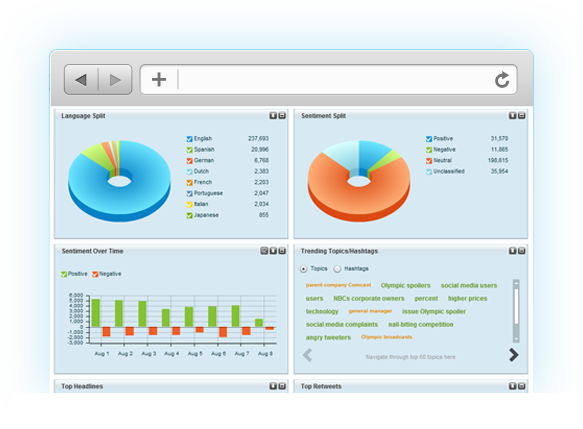 Fisheye Analytics, a Singapore startup that conducts social media intelligence for businesses and government agencies in Europe, the Middle East, and Asia, announced that it will be acquired by Kantar, a wholly-owned business intelligence unit of WPP, one of the world's largest advertising and public relations companies with revenues at $16 billion in 2012.
The sum of the acquisition of the entire issued share capital is not disclosed, but a statement from WPP says that Fisheye's unaudited revenues were S$782,871 ($622,000) for the year ending October 31, 2013. Some of its clients include the International Olympics Committee and FIFA.
The company was co-founded in 2009 in Singapore by Ashwin Gayam, an engineer by training and in practice who took up the CTO role but later became the CEO.
WPP has been completing a series of digital marketing-related acquisitions this month through its subsidiaries. Last week, it bought semantic ad targeting company Crystal Semantics.
The deal was announced a day after it purchased Vocanic, a social media marketing business. Via Ogilvy & Mather, it also acquired Social Lab, a social marketing agency.
Fisheye is not the only online marketing-related startup from Singapore to be acquired this year. There's ThoughtBuzz, a social media intelligence startup that was bought by London-based digital marketing firm To The New.
TechSailor, a location-based marketing company, was also acquired by the same company.
(Editing by Willis Wee)