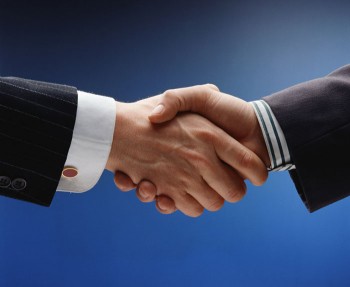 Though not as sexy as the smartphone industry, quite a few players are still making money plying their trades on lower-end feature phones. Today, Singapore-based Corous360, a gaming cloud service provider and a subsidiary of IT firm DeClout Group (DLL:Singapore), announced its acquisition of Indonesia-based app store and content provider Maxitech for S$4.72 million (US$3.35 million). Post-acquisition, Maxitech will provide support for Corous360's billing system, and DeClout's business development director Kelvin Tay will lead the newly acquired company.
Maxitech targets the feature phone and low-end smartphone industries in Indonesia. The company offers white label app stores and MeTunes, an Indonesian music store app for feature phone and Android OEMs. Both products integrate the carrier billing feature of all GSM providers in Indonesia, including Telkomsel (with 132 million users) and XL Axiata (60 million).
(See: MeTunes is Looking to Solve Indonesia's RingBack Tone Dilemma)
So far, the 18-man Maxitech team has worked with more than 10 OEMs in Indonesia and pre-installed its app store in over 50 million handsets globally. The three-year-old team has 3.9 million users that have at least used Maxitech's app store, 700,000 of which have been converted to paying users in 2013. The platform facilitates over two million transactions every month, with an average value of 10 cents per transaction. Corous360 CEO Winston Koh says:
The mobile market in Indonesia has significant market potential for players who are able to provide differentiated solutions across feature phones and low-end smartphones. Maxitech is one of the leading content and payment aggregators for feature phones and we want to capture this growth opportunity, starting with the acquisition of Maxitech.
Maxitech's business development director Leonard Tan explains that being a Corous360 subsidiary, Maxitech will continue to focus on Indonesia while expanding to all of Corous360's markets, including Singapore, the Philippines, and Thailand in the near future.
Maxitech is currently developing a new product called Neti Wallet, where users can add credits using carrier billing and physical vouchers. Neti Wallet users will then be able to pay for things like restaurant vouchers and utility bills. Maxitech will integrate Neti Wallet into its app store.
Neti Wallet is currently in trial stage, with two OEMs agreeing to use the wallet for their own mobile shopping portals. The team is also in talks to tie in more merchants for the program.
(Photo from Flickr user Instituto Inovação)