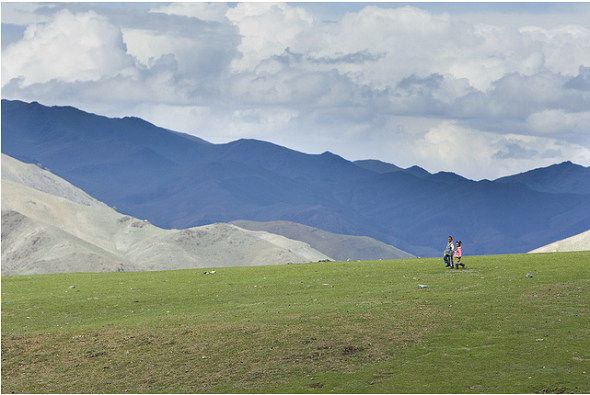 The Mongolian government has partnered with Singapore's Borderless Healthcare Group to improve rural healthcare through the use of mobile technology. The initiative is dubbed the 'Medical Silk Road'.
This partnership aims to give Mongolia's rural clinics access to mobile healthcare services, connecting them to medical services, expertise, and knowledge from around the world.
Announced by the firm today, the first plank of this Medical Silk Road will be the BabySmart mobile app, aimed at helping women achieve better health before during and after pregnancy.
The app gives them access to educational modules. They can also consult remotely with nutritionists, physiologists, and doctors from home, attend virtual yoga and aerobic workouts, and join webinars by gynecological experts.
The first phase of the private-public partnership commences in Q1 2013.
Mongolia is one of the fastest growing economies in the world. The emerging economy's GDP has grown by 17.3% in 2011 and 6.4% in 2010. However, 22.4% of the country's 2.9M population live below USD 1.25 a day, which is roughly equivalent to the Philippines.
The Borderless Healthcare Group is founded by Dr Wei Siang Yu. According to CNBC, the firm is a multi-million dollar player in the medical tourism industry. It has developed medical call centers, interactive health content, medical resorts, and consumer-centric health services.
Photo: United Nations