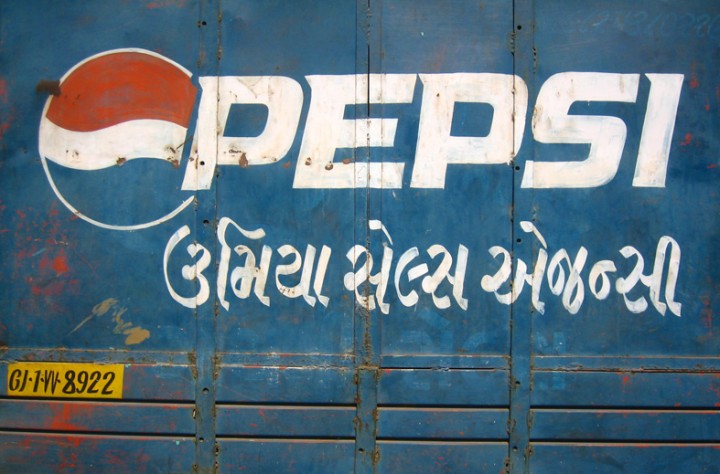 Singapore-based startup EatAds, a marketplace for the buying and selling of outdoor advertising space in Asia and Europe, has acquired a little-known Indian startup called Monitorly for an undisclosed sum.
Monitorly hasn't yet launched yet, and has been operating in stealth mode since its inception. Headed up by Rahul Chidgopkar in Mumbai, the company provides its clients with a tool that monitors outdoor ads, collects data, and provides proof of posting. Monitorly's technology will now be integrated into EatAds's software.
"It was a buy versus build decision. Not only did we save time on the build but we also picked up a great Head of Sales who knows what it takes to succeed in this industry. Rahul has the right attitude which complements our company culture well," says EatAds co-founder Nigel Hembrow in a statement.
While EatAds originated in Singapore, it quickly expanded into other markets. In India, the Philippines, Hong Kong, and Vietnam late 2011 it launched in India, the Philippines, Hong Kong, and Vietnam. About one year later it successfully raised a seed round of about US $500,000. When we checked in with them in June 2013, the company had a total of 6,000 ad listings on its marketplace across the continent.
Editing by Willis Wee; top image via Flickr user meanestindian