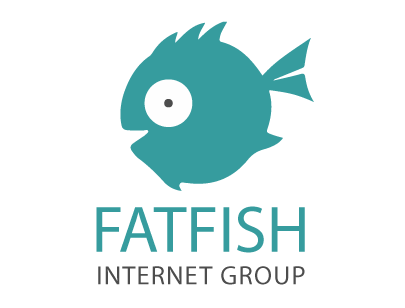 Lately, we're seeing a wave of internet companies from Asia gunning for public offerings on the Australian Securities Exchange (ASX). Fatfish Internet Group (ASX:FFG), a startup investment company from Singapore, has now joined the ranks. The firm will begin trading starting on July 22, after raising S$4 million (US$3.22 million) on a market capitalization of S$30 million (US$24.2 million). The Group aimed to raise the same amount in its prospectus, making it 100 percent subscribed.
Fatfish calls itself an "internet ventures accelerator". It acts as a strategic investor in companies by providing funding, network, and resources to increase the growth of their businesses. It has backed ventures like fashion ecommerce site Dressabelle, car insurance comparison service RajaPremi, and Novatap, which is the company behind visual website builder dockPHP.
Fatfish invests in early and growth stage startups in Southeast Asian markets like Singapore, Malaysia, Indonesia, Thailand, and Vietnam. Going forward, the Group will set up dual headquarters in Singapore and Melbourne, Australia. It plans to use its Australian presence to promote the businesses of its portfolio companies via online and social media marketing.
The prospectus mentions that the funds will go towards growing its portfolio companies and providing finance, legal, intellectual property, and administration support for them.
"The company will offer a model as an operator and financier, which will enable the company to fund, develop, and market new opportunities in ecommerce development through websites, brands and businesses in Australasia," the prospectus notes. The listing initiated through a reverse takeover by public company Atech Holdings, a process that is often less costly and lengthy than the traditional IPO route.
Tech companies in Asia are gravitating towards the ASX because they perceive investors to be knowledgeable about internet businesses and willing to invest in it.
Other firms working towards a float on the ASX include Singapore-based mobile social network Mig.me, Malaysian software development firm 8common, and Hong Kong mobile games developer and publisher Animoca.
Perhaps a trendsetter among internet companies in Southeast Asia for listing in the ASX is Catcha Group, a dot-com survivor. Founded by CEO, chairman, and majority shareholder Patrick Grove, it has floated three of its four public companies in the ASX. The latest involved ecommerce company iBuy Group. It was completed last year and raised US$33 million.
Here's the prospectus:
See: Singapore's Fatfish Internet drives into Indonesia with RajaPremi acquisition