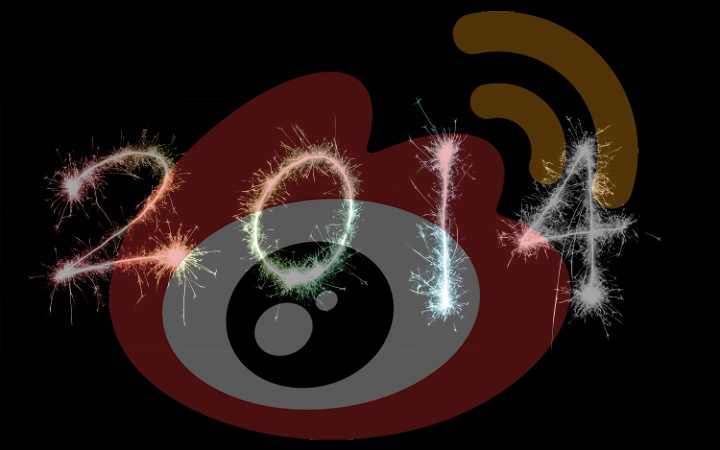 The first minute of 2014 brought with it a surge of posts on China's Twitter-like Sina Weibo. A whopping 808,298 posts surpassed last year's record of 729,521, according to an official Sina account. It also beats out last year's Chinese New Year record of 731,102.
In the first second alone, the number of posts increased 55 percent on last year, but an exact number was not given.
Traffic was likely boosted due to Sina Weibo teaming up with state-run broadcaster CCTV during special New Year's programming.
Sina Tech reports that by midnight on New Year's Eve, "2014" became hottest hashtag in 100 million tweets, topping the daily top 10 list.
Yesterday's record might be shortlived, however, as Chinese New Year looms at the end of this month.
(Source: Sina Tech)
(Editing by Josh Horwitz)