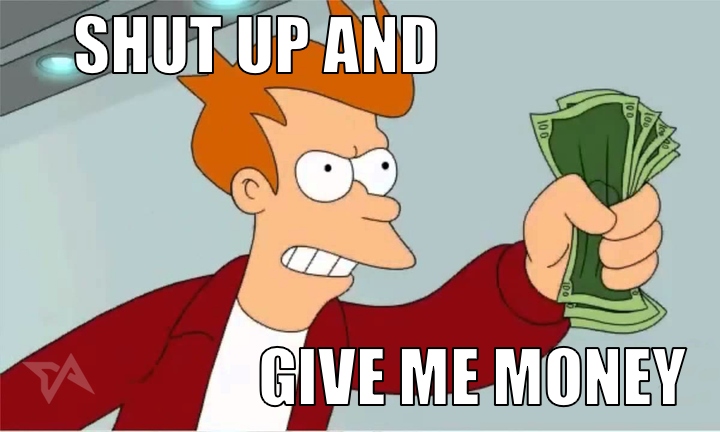 More than six months after China's Twitter-esque Sina Weibo (NASDAQ:WB) launched a mobile wallet feature, the social network is about to roll out user-to-user money transfers.
A private beta of the money transfers is now in testing, as seen by Techweb, in the Weibo mobile app. It will go live to the public in an app update next week. Both the sender and recipient must be Weibo users.
Weibo's new money transfer should be a good way to bring in new users. If a buddy sends you RMB 30 (US$4.80) to buy a coffee, you'll probably want to connect a bank card to the Weibo Payment mobile wallet – and, bingo, that's a new Weibo Payment user. Rival messaging app WeChat did the same thing earlier this year and had a huge viral hit with a promo that involved sending Chinese New Year red envelopes of cash. WeChat users sent out 20 million of those in just two days.
See: 70% of Weibo daily active users are on mobile
Since Alibaba is an investor in Weibo, the social network's mobile wallet is powered by the ecommerce titan's epayment platform, Alipay.
Frankly, Weibo is unlikely to see such fast uptake as WeChat did with its mobile wallet unless it can attach a similar gimmick to the money transfer feature. Parent company Sina (NASDAQ:SINA) has long struggled to monetize Weibo, despite numerous attempts dating back to 2011 when it added virtual credits to its social gaming portal.
Weibo has 143.8 million monthly active users (MAUs) right now, but it racked up a $47.4 million net loss in Q1.
(Source: Techweb; via Sinocism China newsletter)