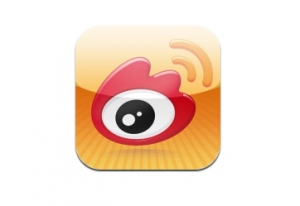 Sina Weibo , China's wildly popular microblog platform, has just updated its iPhone app with an English interface [iTunes link]. As Sina Weibo continues to grow (100 million users so far), it will be interesting to see if it could successfully bring in non-Chinese users.
Well, at least Tom Cruise joined, even before the English iPhone app version was introduced. We can expect more celebrities to jump onto the bandwagon with this new English interface. China, after all, is a huge market and Sina Weibo provides the perfect channel for celebrities to keep in touch with Chinese fans.
As seen in the screenshots below, the Sina Weibo English app isn't too different, but it's a start. The image on the left was one which I took before I changed my Sina Weibo app interface to English. Other than that, it is business as usual for Sina Weibo iPhone app users.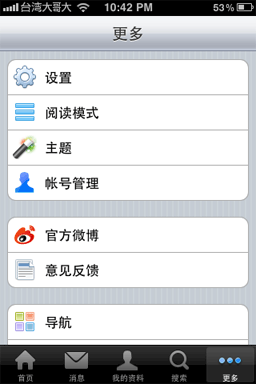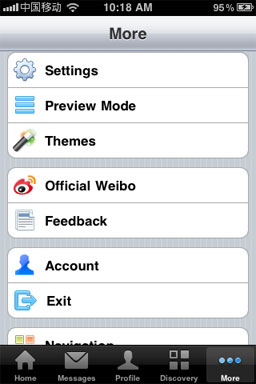 In other news…
Sina recently spun-off its Weibo service onto it's own domain, Weibo.com. The company now owns 56% of the Chinese microblog market, but a number of other players are jumping in to join the party. This past week Baidu announced its own microblog service, Baidu Shuoba, and news agency Xinhua just launched its platform as well.