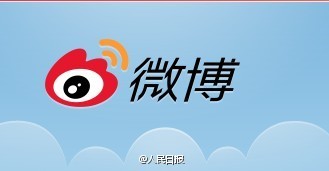 Sina Weibo is now officially just Weibo. China's Twitter-like social forum dropped the former half of its name as it prepares for a public listing in the US (hat-tip to TNW for spotting). The site's logo has been altered accordingly.
The news no doubt irked other weibo platforms – weibo tranlates to "microblog" in Chinese. Those include Tencent Weibo and Netease Weibo, among others. But let's be honest, Sina (NASDAQ:SINA) won that war the day it bought the www.weibo.com domain name.
Sina Weibo is expected to raise $500 million in its upcoming US IPO. The company reported stronger profits and more daily active users than ever before in its latest quarterly report, a total of 61.4 million active accounts. That growth seems to be slowing down, and other reports have led to worries about far less user engagement.
(See: Sina posts big profits ahead of potential Weibo IPO, but we wouldn't invest in it)