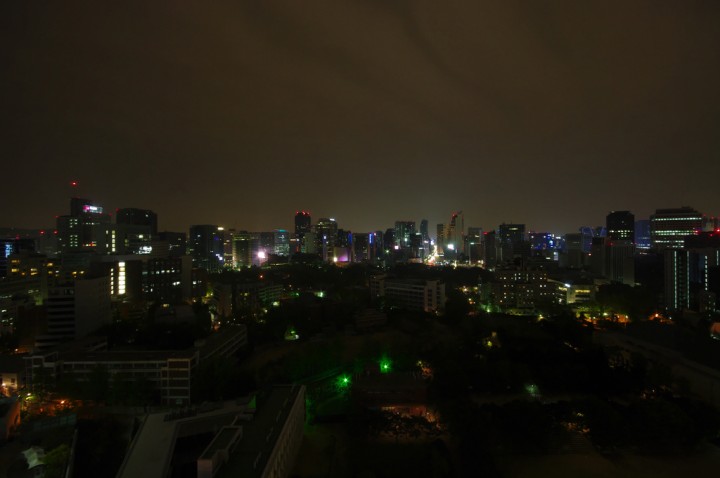 Yesterday Bootstrap Labs, the California-based accelerator that transplants international startups to the Valley for a six-month training-and-mentorship program, announced it would launch a localized outfit – BootstrapAccelerator Korea, a spinoff branch to be run out of Seoul.
Local Korean startups that are accepted into the program will receive investments of "up to $100,000," in addition to the usual perks one associates with accelerators. Once the six month period comes to a close, selected graduates may receive the opportunity to relocate to Silicon Valley and join BootstrapLabs' program in San Francisco, where they will receive an additional $400,000 in capital.
Funding for the Seoul-based program comes through a partnership between BootstrapLabs and Coolidge Corner Investment, a Korean venture capital firm that manages a $22 million fund.
The program marks BootstrapLabs' first country-specific accelerator, but the organization has dipped its feet in Asian waters before. Earlier this May, the company officially started accepting applications for its then-new BootstrapAccelerator Asia program, which is based out of Kuala Lumpur.
In Korea, BootstrapLabs will join Sparklabs and KStartup as players in the domestic accelerator scene. The company is perhaps best known for its investment in Prezi, the San Francisco-via-Budapest presentation software startup.
South Korea has increasingly earned a reputation for promoting startup activity. This year, as part of President Geun Hye's initiative to develop a "creative economy" in the country, the government announced plans to inject over $176 million in startups.
(Editing by Gwendolyn Regina Tan)
(Image via Flickr user emmanueldylan)