Company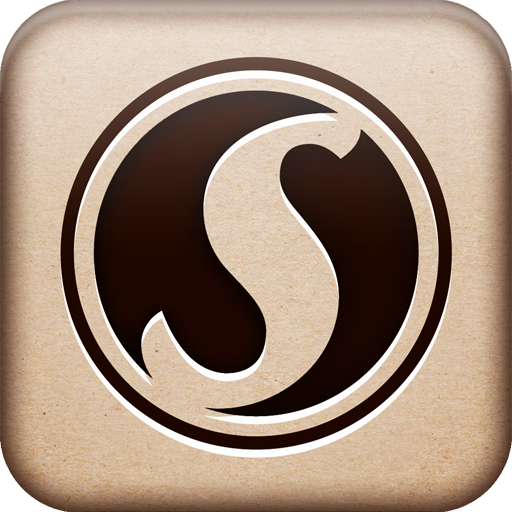 ShopSpot aims to make buying and selling as easy as tweeting. The team was runner-up at the AIS Startup Weekend Bangkok 2011 and an incubatee at the JFDI-Innov8 2012 Bootcamp. Founded in January 2012, the startup is based in Thailand and Singapore, and plans to expand to Malaysia, Indonesia, and Philippines.
Product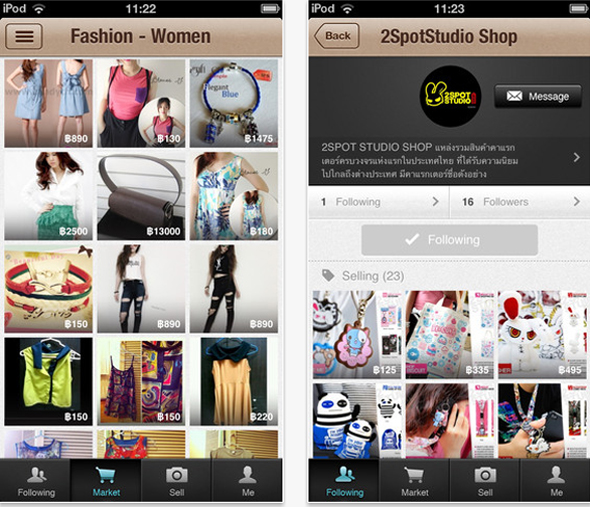 ShopSpot is a mobile app and m-commerce platform where people can sell goods online. Available as an iPhone app (download), users can browse items they want to purchase. If they see something they like, users may contact the sellers through the app.
Since the app launched on 18th April 2012, it garnered 1,500 downloads by 30th April, 3,500 downloads by 2nd May, and 10,000 downloads by 29th May. It was relaunched in February 2013 to focus more on small businesses, effectively moving from a peer-to-peer to B2B model.
People
Co-founders: Natsakon Kiatsuranon (CEO), Chawanop Witthayaphirak (CTO), Panithan Termsaithong (Creative Designer), Tanet Arunthavornwong (UI designer), software engineers Veerakiet Settachatanan, Pakorn Kookarinrat, and Maythee Anegboonlap.
Funding
Early (19th February 2013): Jungle Ventures and SingTel Innov8 invests USD 628K.
Seed (30th Apr 2012): Thai angel investors led by Kris Nalamlieng, founder of 2:Spot Communications and ARC Innovative, a mobile messaging company. Terms undisclosed.
Seed (Jan 2012): USD12.2k from JFDI.
Milestones
Competitors
Contact
ShopSpot can be reached on their website, as well as Facebook and Twitter.