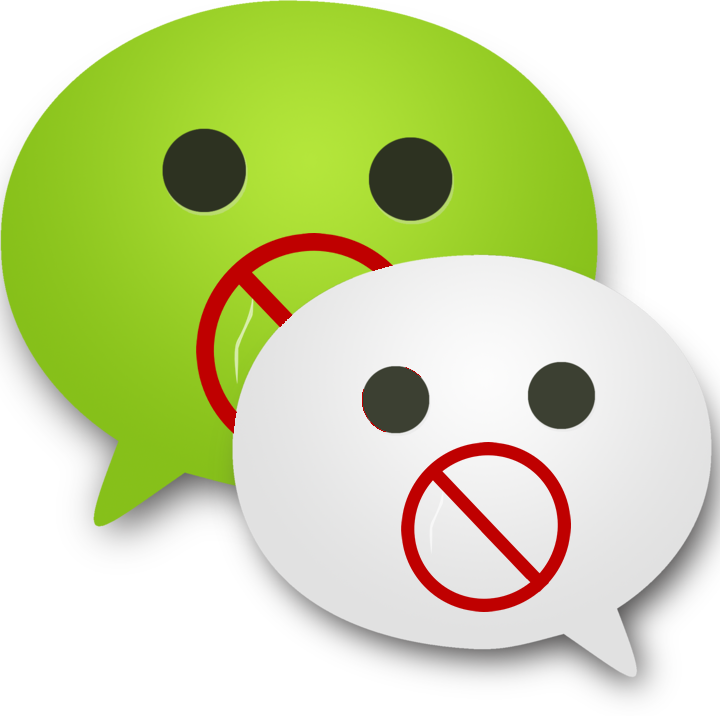 "A hotbed of rumors and false advertising."
That's how China's state-run CCTV described WeChat's public accounts in a recent episode of its Domestic Focus program.
Weixin's growing number of public accounts have become a popular means for China's bloggers, brands, and media to engage audiences through the country's most popular chat app. In March, WeChat clamped down on political content, banning several outspoken bloggers.
But the CCTV program alleges WeChat hasn't done enough to clean up the "huge amount" of misinformation and false advertisements, according to TechWeb. The episode cited a few examples of bogus stories that went viral on the messaging app. Most of them deal with health and food safety – topics that are often sensationalized in China – such as how microwaved foods, home electrical appliances, and durian all cause cancer.
Domestic Focus reported that these rumors are often created by scammy marketers to generate hype and ultimately sell a product that would prevent or cure the pseudo-scientific negative effects.
See: How crowdsourcing can stop false medical ads from killing Chinese grandparents
The program says WeChat let itself be taken over by these marketers, but any internet user knows this sort of thing isn't exclusive to WeChat. On one hand, it's a fair criticism that WeChat could use some sort of spam filter, as the trend will only grow if left unchecked. However, the internet is full of bullshit, and it's not fair to place blame on a single app. We have to wonder whether CCTV has ulterior motives, as this isn't the first time the state broadcaster has shot the messenger.
(Source: Techweb)