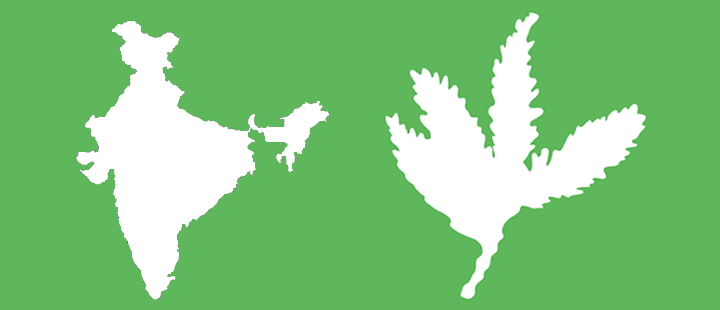 One of the world's biggest venture capital firms, Sequoia Capital, has raised a US$530 million fund targeted at India.
US-based Sequoia's fourth India-focused fund could also funnel some money into Southeast Asia, according to Reuters. The money will go towards seed- and growth-stage startups in the technology, consumer, and healthcare sectors. Funding rounds vary widely, from a few hundred thousand dollars to US$50 million.
This fund brings Sequoia's total investment in India to about US$2 billion. Over the past eight years in the country, the firm has invested in more than 75 companies including phone maker Micromax, local search service Just Dial (NSE:JUSTDIAL), and Capillary Technologies. Outside of India, Sequoia's notable investments include Google (NASDAQ:GOOGL), Apple (NASDAQ:AAPL), Cisco (NASDAQ:CSCO), Oracle (NYSE:ORCL), LinkedIn (NYSE:LNKD), Instagram, WhatsApp, YouTube, and many more big names. By some estimates, 19 percent of US stock exchange NASDAQ is made up of Sequoia's portfolio companies.
See: GGV Capital closes $620 million fund for startups in China and Silicon Valley
India's ecommerce sector is on fire right now. CB Insights ranks Sequoia fourth in Asia in terms of number of ecommerce companies invested in and deals made in the past three years. India has seen over US$1 billion in ecommerce exits since 2010.
(Source: Reuters)