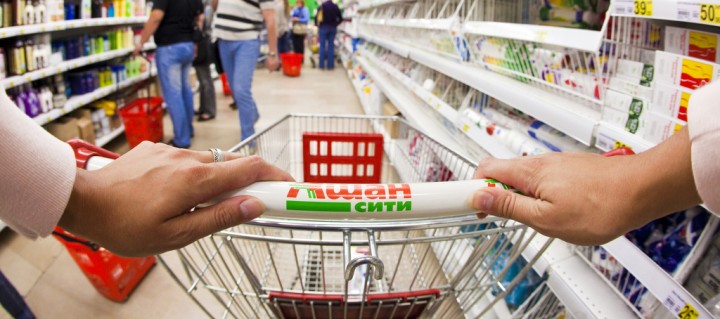 Capillary Technologies, a Singapore-headquartered, Bangalore-based startup that has created a cloud-based service for offline retail stores to better engage customers, has raised a US$14 million series B round led by established Valley venture capital firms Sequoia Capital and Norwest Venture Partners. Both VCs have a presence in Bangalore, India.
Capillary's services include a loyalty program engine that is integrated into a store's point-of-sales system. For retailers, the loyalty program doubles as a source of data, allowing sales associates to better identify the customer needs based on their past purchasing behavior.
According to Aneesh Reddy, co-founder and CEO of Capillary, retailers that use their products see a 15 percent increase in average basket value and a 30 percent increase in customer retention rate. Their technology is compatible with both ecommerce sites as well as both legacy and mobile-based POS devices. Capillary's customers include Marks & Spencer, KFC, Pizza Hut, and Lacoste.
With the funding, Capillary will be making a move into the hospitality industry, starting with a partnership with Agilysys, a developer of enterprise software for the hospitality industry with a presence in North America, Europe, and Asia.
Capillary previously raised a US$15.5 million series A round also led by Sequoia and Norwest.
See: Predictry aims to give small retailers Amazon-like predictive powers