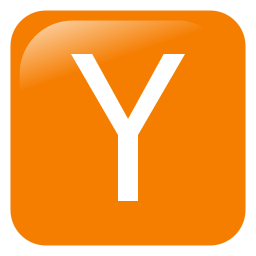 On March 26, two Singapore startups will mark their appearance at YCombinator's Demo Day. That's when the influential seed accelerator's annual batch of 47 startups presents to investors. Representing Singapore at the big event are Padlet and Semantics3.
For the uninitiated, Ycombinator is an American seed accelerator that has, in the past, funded and incubated such contemporary heavyweights as Dropbox, Reddit and Airbnb. It's a big annual event that gets enormous attention, and therefore a significant push onto the global stage for these teams.
Padlet
Padlet is an online content creation service that's like a cross between Pinterest and a chaotic sticky board. It gives you an empty wall, like "a blank piece of paper", that you can then fill by simply drag-and-dropping files where you want them, or typing text wherever you double click.
You can choose to go freeform (like doodles on paper or that chaotic sticky board) or choose templates and 'streams' (to give it that Pinterest look), then embed your efforts into a blog or microsite.
Apart from creating cool portfolio pages or streams for specific projects (Padlet has been used by organizations as diverse as the Baltimore Zoo and The Public Advocate for the City of New York), its also a powerful tool for teachers and collaborative team projects.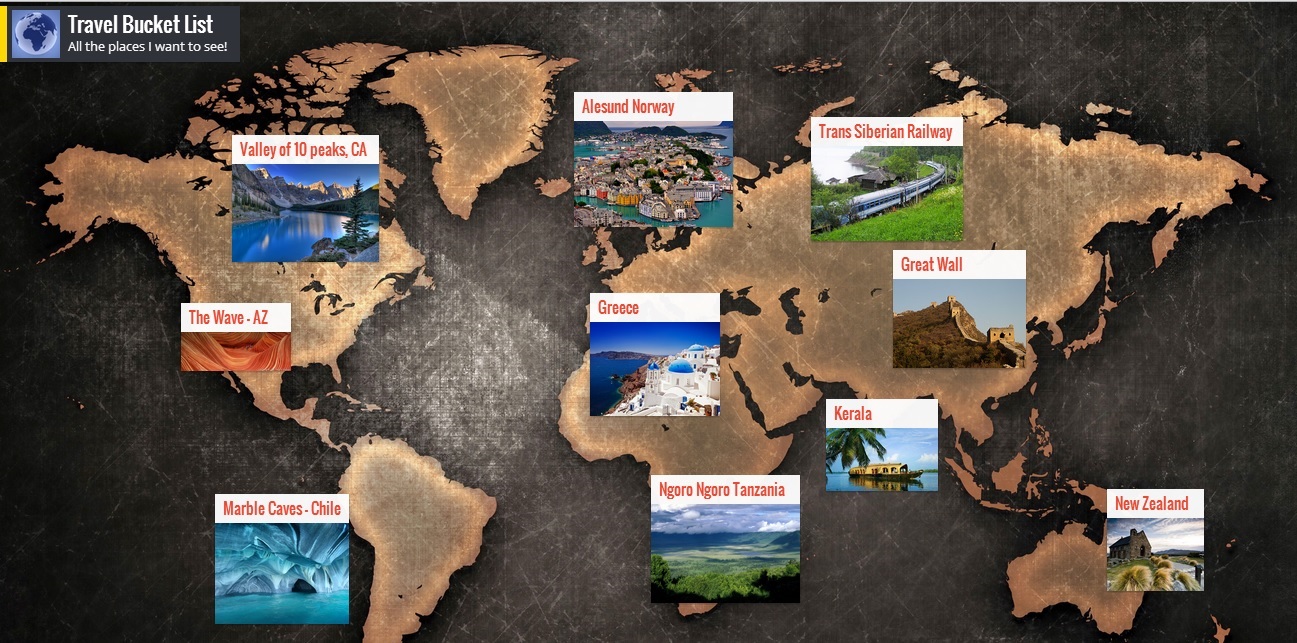 Padlet is already generating revenue via private use by small organizations and businesses, and co-founders Nitesh Goel and Pranav Piyush (both National University of Singapore alums) say over one million padlets have already been created by users.
Check out Padlet's demo here, and gaze upon the prettiness that is their gallery of examples here.
Semantics3
Semantics3 is a curated online database of products and prices (current count: 50 million prices, 20 million products), tricked-out with a sprinkling of fancy APIs. Say you run an e-commerce site, or a price-comparison app. Semantics3's flagship Products Data API can churn the analytics underneath, providing you with a robust platform to run price and competitor analysis, or keep track of best-selling products.
Semantics3's five-member founding team is supported by NUS Enterprise, and their business model revolves around monthly subscriptions to their database and APIs.
We'll let you know how they did once D-Day rolls around. Stay tuned.