Indonesian gadget news site Selular 1 held its annual gadget prize ceremony, the Selular Awards 2013, on Friday night. Three of Samsung's four awards that night came from its flagship phone, the Galaxy SIII. It was crowned the best smartphone and the phone of the year.
Although 2012 was mostly a quiet year for Blackberry, the brand's Bellagio 9790 was still able to secure the best messaging phone title. Local handset manufacturer Cross Mobile wins the local handset brand battleground based on the awards.
Here are a some of the winning awards in the handset category: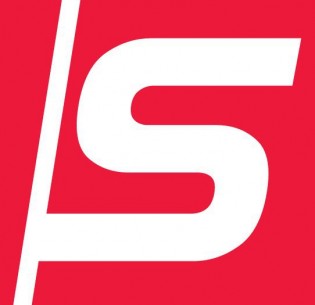 Best entertainment phone: Sony Xperia Acro S
Best camera phone: Nokia Lumia 920
Best smartphone: Samsung Galaxy SIII
Best messaging phone: BlackBerry 9790 Bellagio
Best design phone: TiPhone T20
Best tablet: Samsung Galaxy Note 10.1
Best touchscreen phone: HTC One X+
Best android phone: Samsung Galaxy SIII
Best local brand: Cross Mobile
Best valuable phone: Smartfren Andromax-i
Phone of the year: Samsung Galaxy S III
Best tablet local: Axioo PicoPad 7 3G
Best local Android phone: Pixcom Andro Note II
With the Samsung Galaxy SIII winning the hearts and minds of many Indonesian critics, will there still be enough room for the upcoming Blackberry Z10 to regain its dominance? If the answer is no, then surely it's only a matter of time until BBM falls out of favor as well.
Elsewhere, the largest Indonesian telco Telkomsel dominated the operator category by winning five out of ten of its subcategories. TokoBagus' app won the online shop app subcategory, and Inspira Solusi Indonesia's Soccer Ticker app (which also won the Blackberry JamHack Asia event recently) was crowned as the best local mobile app at the ceremony.
For a full list of the Selular Awards 2013 recipients, you can take a look here.
(Source: Detik)
---
Besides the identical name to gadget retailer Selular Shop, the two companies are unrelated.