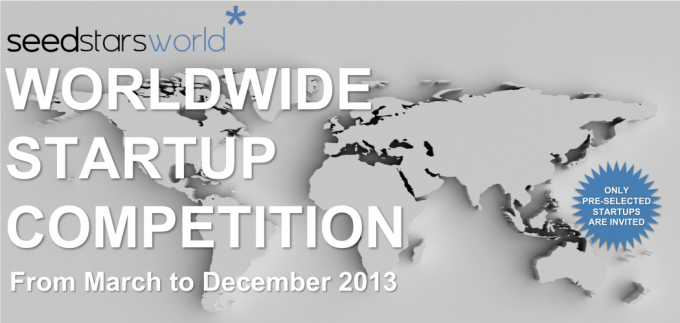 Switzerland-based Seedstars World's first foray into Asia just took place in Bangalore, and will soon visit more cities in the APAC region such as Bangkok, Singapore, Hong Kong, Beijing, Seoul, Tokyo, and Sydney in search of the best startups.
Seedstars World is a by-invitation only pitching competition, run by Seedstars SA, which seeks to crown the best startup in each emerging and fast-growing startup scene. For entrepreneurs in Asia interested in European markets, this might be your opportunity as it aims to showcase what is happening in the rest of the world to potential investors and possible business partners in Europe. Plus it'll aid in expanding your networks.
Peter Kozar, co-founder at Alist.vc and founder at Startup Club, is an organizer at Seedstars Singapore. He tells us more about what to expect for startups competing in the pitching competition held in Singapore:
This is a great platform to pitch and to gather feedback from a panel of judges [who are investors] as well as the attendees. We have invited a good range of Singapore and international [angel investors and venture capitalists]. The winner itself will eventually win an all-expenses paid trip to represent Singapore at the main event in Switzerland, where they will compete with 20 other winners for a financial investment prize within the range of $100,000 to $500,000.

[I think this is a great] opportunity for many startups in the region, since it doesn't come by every day, considering London – rather, Europe in general – is up and rising. It is definitely a refreshing experience and exposure, as opposed to Silicon Valley.
For the event in Singapore, it will be held on June 29, and is still accepting applications. The next event in Asia for Seedstars World will be happening in Bangkok on June 7. You can find more information about the prizes here.