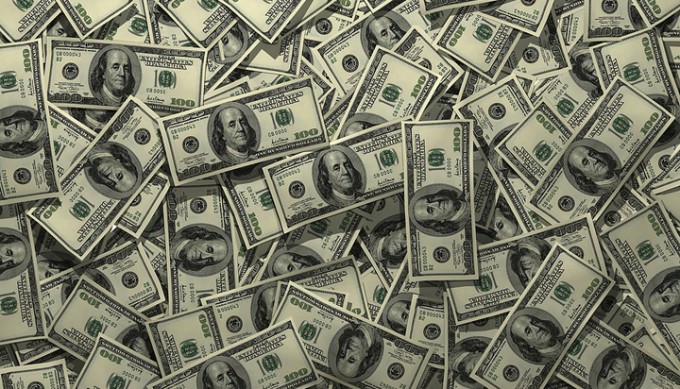 In Vietnam, there's hints of new funding coming in from the government with the Silicon Valley project and even from private seed funds like One Capital Way. There's also big money coming in from Russia investing in huge search engine projects like CocCoc. Money these days is easier to come by than it was years ago. But as far as startups are concerned, there's been a scarcity of good teams as well as a strong understanding of what investors want. Seedfund.vn, a new team of four people, is seeking to address this particularly Vietnamese problem.
First off, don't let the name deceive you. Although the name is Seedfund.vn, it's not an actual seed fund. It's more like a consultancy firm that seeks to be the middleman between startups and investors. For startups, according to co-founder Tram Ho, it's about access and mentorship:
We will help nurture and build ventures through our expertise, advisors, mentors and partners. Startups will not only get access to finance but also more interaction with investors. Moreover, as the nature of angels is investment and support, startups will receive training and access to networks. Seedfund.vn will also support startups to improve finance, investments, and investor relations knowledge. As Tram says, their business model is quite clear: "a fee will be charged when startups get investment, up to that point, seedfund will advise free."
On the other hand, for investors, Seedfund.vn is also about access, but in the other direction:
We offer investors flexibility in their investment decisions. They can select the companies they really want to invest in, decide on investment methods, and implement investment strategies with the advice of Seedfund.vn.
The team is actively looking for startups in the region to advise. This includes a focus on tech startups, specifically e-commerce, mobile, education, digital marketing, social media, and B2B tech.
It's not clear yet what kind of impact Seedfund will have on the startup ecosystem. It addresses some clear needs that startups have, but do startups have the budget to pay a consulting firm or do investors really need the resources of a middleman to close and manage deals?
An add-on feature to this consultancy service is Seedfund's close connection to a "cloud funding program". The cloud funding program is closely connected to the Hub.IT incubator and co-working space in Hanoi. Basically, the program is an incubator network. It will help to nurture startups through a network of mentors and resources like Seedfund.vn, and if investors want their startups to be connected into this incubation program, they'll have to pay a fee.
[The investor] can send his or her startups to the network of independent incubators for 6 months of incubation. He'll pay an incubation fee, Seedfund.vn, and investors will work together to set up specific KPIs for the program. If startups satisfy their KPIs after 6 months, he will invest 50k or so, but this startup has a lower chance to fail. With this model, Seedfund.vn will connect investors, startups, event incubators, and other organizations to support startups in the ecosystem.
Tram says that the team is looking for more startups to join the incubation program and also to consult and connect to investors. Seedfund.vn already has a few startups that it is advising and is looking to find more that are interested in access to mentors and investors.
(Editing by Josh Horwitz)