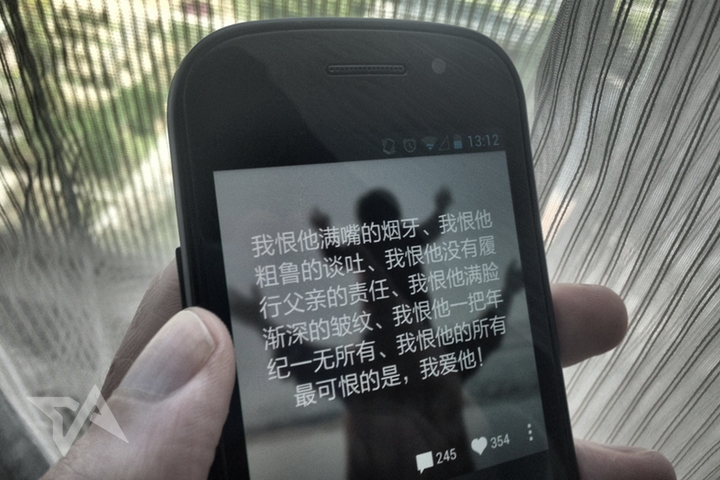 Back in April we looked at a shameless clone of Secret made in China (pictured above). The app took the idea (which is fine, as it's not exactly rocket science to make a confessional app) and also ripped off Secret's graphics and name (not so cool). But now that's changing.
Earlier this week, the pixel-perfect clone vanished from the iOS App Store in mysterious circumstances. Now it's heading back to the App Store with a new name and a refreshed and less derivative UI, reports local tech blog 36Kr.
The initial version of the app had the name Mimi, which means 'secret' in Chinese. Not a very original name. But now it's called Wumi, which means 'no secrets'.
The UI of the revamped app is no longer a direct rip, and there are plenty of differentiations. This is how the rejigged app now compares to Secret's app: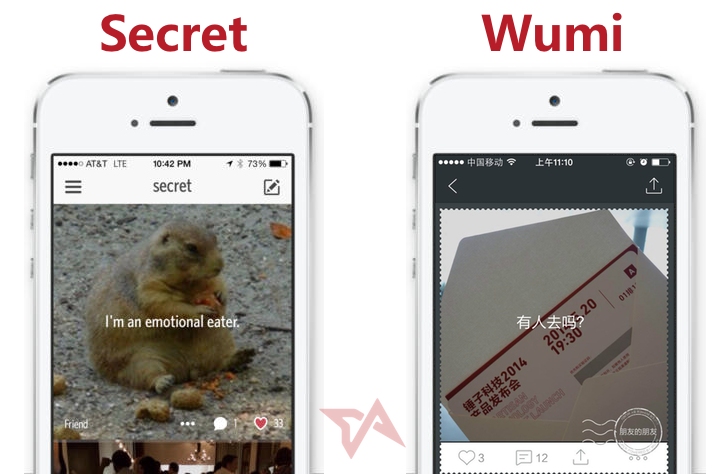 See: Check out this social network for China's pampered pets
The Android version of this Chinese startup's app retains its clone-y UI, but it has changed the name. It's likely the interface on Android will get a revamp soon.
Earlier this week we contacted Secret CEO David Byttow to ask if his company had complained to Apple about the Chinese app, but we haven't yet received a response.
However, Secret is going to be playing whack-a-mole with clones in China. A couple of days ago, a new app called Qiao Qiao (meaning 'stealthily' in Chinese) popped up that copies Secret's icon very closely and also rips off its UI. There are more out there. One down, a dozen more to go.
On the plus side, the way that Wumi has tidied up its act signals that it's serious about being China's top anonymous sharing app. Remember that name.