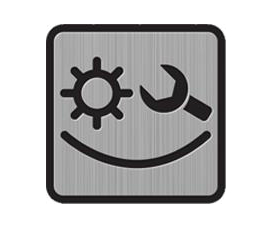 When launching a website, everyone knows that it's critical to consider search SEO. But what about for smartphone apps? How discoverable is your app? AppGrooves claims to have a solution for this problem in its new SearchMan service. Readers may recall that we wrote about the company's previous version of the product, AppSEO, back in February.
AppGrooves is led by its Japanese co-founder Naoki Shibata, and the startup currently resides at 500Startups. We got in touch with him to find out how this differs from the previous AppSEO initiative:
With AppSEO, we gathered & analyzed data only for the apps that belonged to our users. This was a small percentage of the entire AppStore because we were new. Based on initial positive user feedback, we got more ambitious. We realized that if we are serious about enabling search and discoverability of the best mobile apps, we had to do more. So now, we gather ranking data for search, directory, and user ratings on the whole market.That's 600,000 apps x 1m keywords x 2 devices x 3 stores every day (UK launching soon).
Naoki adds that with this upgrade, they correspondingly upgraded their branding to 'SearchMan,' which he describes as a powerful data-driven superhero.
They've put together some recommended best practices in the slide below. So if you think your app could be doing better in the SEO department, you might want to give this a look.