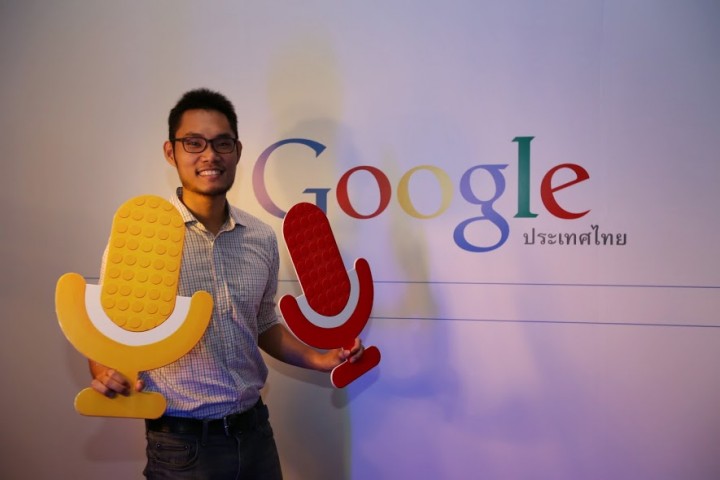 People in Thailand can now talk to Google in the Thai language. The Google Search app now understands voice commands and queries in Thai, according to the search engine company.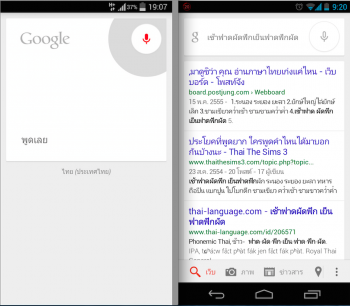 It took Google (NASDAQ:GOOG) four years and 700 volunteers to make the Thai language voice input available to the public. This new support for Thai now appears in the Android version of the Google Search app – and on phones that have Google Now. The iOS and Google Chrome versions will get this new language later.
Voice-activated search first appeared in 2008 under the 'Google Voice Search' name. Besides English, it now supports lots of Asian languages such as Chinese, Japanese, and Korean.
Thai is the 47th language added by Google. The service was made available in Bahasa Indonesia and Bahasa Malaysia in 2011. The Phillipines got to use the Filipino language as of July of last year.