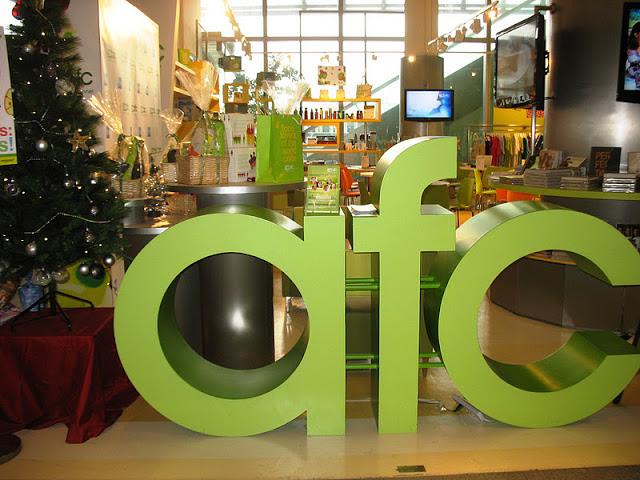 Scripps Networks Interactive, an international media company, has announced today the acquisition of the Asian Food Channel (AFC), a Singapore-based food-focused pay television network with about 8 million subscribers in 11 markets. According to the 2013 Scripps annual report, the transaction is worth US$66 million.
Including AFC, Scripps now has three lifestyle television brands that are distributed in the region — Food Network and Travel Channel are the other two.
"Asia and the rapid growth in pay television households throughout the region hold great promise for Scripps Networks Interactive and its international ambitions," said Kenneth W. Lowe, the company's chairman, president and CEO.
"Acquiring the Asian Food Channel significantly expands our presence in key growth markets and provides us with a solid foundation on which to build a growing lifestyle media business in the region. The channel aligns perfectly with our lifestyle programming focus."
The AFC runs 24 hours a day, seven days of week and broadcasts a mix of Asian and international video content. It also has a stable of originally-produced programs. Its main revenue source is advertising and fees from pay television operators.
AFC is founded by Maria Brown and Hian Goh. Maria serves as the CEO of the company while Hian is the managing director.
Derek Chang, the recently appointed managing director of the Asia Pacific region for Scripps Networks, will oversee the management and integration of AFC in addition to managing the expansion of Scripps Networks' other properties in the region.
Photo: Kaye Langit-Luistro