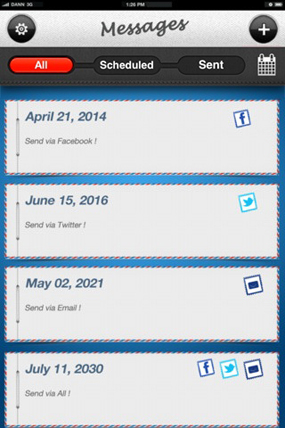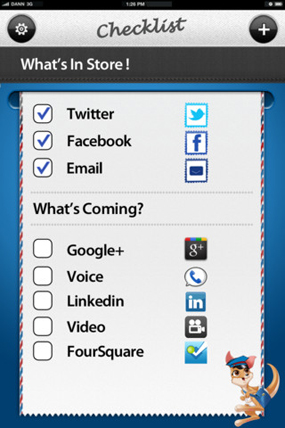 If you're a heavy social media or email user, there are times where you'd want to schedule messages to be sent in the future.
Be it a reminder to your employee to complete a certain task, or spreading out inspirational tweets for your social media accounts, Schedaroo is an iOS app that lets you do them all.
While there are plenty of apps that let you schedule messages for later, I haven't really come across one that sends updates for Facebook, Twitter, and email, all at the same time.
Schedaroo is simple to use: Just type your message, tab on where you want to send it, schedule, and forget. You'll get a push notification when the message is sent.
But is it something people will actually download and use? I'm not sure. There are already too many web and desktop apps out there that do what Schedaroo does — and you don't have to pay a single cent for them.
Schedaroo, on the other hand, costs US$1.99. That's a dealbreaker for many folks. I would consider paying only if the app allows me to send tweets to the past. Seriously.
The app is developed by Edenpod, a mobile app development company based in Singapore, California, and India. They've developed a whole host of apps — from games to utility apps, and even a lottery checker.