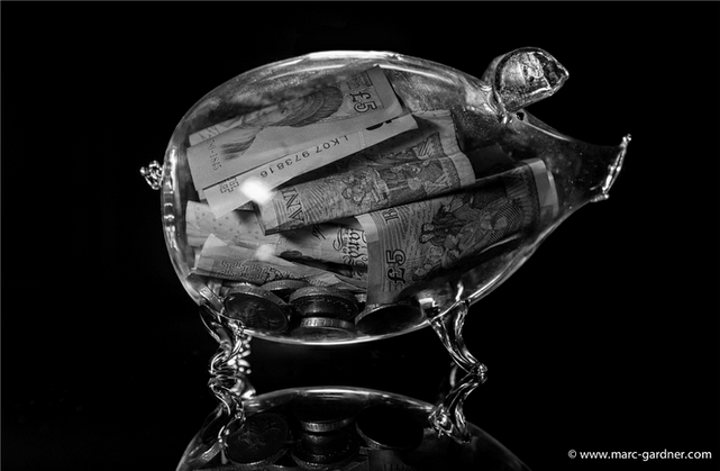 The prudent saving habits of Japanese corporations are complicating Prime Minister Shinzo Abe's bid to revitalize the country's economy. Though Abe's strategy has already seen an annual US$1 billion injected into the economy by the central Bank of Japan, his corporate counterparts show few signs of loosening their death grip on company profits. As the Wall Street Journal highlighted today, corporate cash holdings increased 4.1 percent in 2013, to US$2.3 trillion.
Abe's economic strategy secured huge profits for corporations in 2013 due to a roaring stock market and a depreciating yen. With the April 2014 sales tax hike looming, it could be said that corporations made a savvy choice to save their 2013 earnings. The reality? Their domestic fastidiousness belied a willingness to play fast and loose with foreign investments. Foreign investment reached an all-time high of US$40.47 billion in 2013, a whopping 20.8 percent increase from 2012, according to the latest study by the Japan External Trade Organization.
Shohei Ando, an associate at Samurai Incubate, one of Tokyo's first start-up incubators, is not surprised by the disparity of the numbers. Regarding limited domestic investment he told Tech in Asia, "Corporate venture companies really only started in Japan a couple years ago…when you consider that 99 percent of companies in Japan are SMEs but only 60 to 70 percent of the country's GDP is generated by SMEs it seems clear that there is a distinct shortage of individuals who support their growth." (translation ours)
See: Samurai Incubate records 10 exits, 2 ready for IPO, plans for international expansion
Ando acknowledged the trend towards overseas investment, saying, "Funding is easier to secure if you are a company trying to expand overseas rather than just grow in Japan." A quick look through some of Tech in Asia's recent funding coverage suggests there is truth to his claim. Social Recruiting, FlyData, and Sova, all secured millions of dollars of funding in part because they are committed to expanding overseas.
Stepping back and looking at the big picture, it seems like there is a clear opportunity for investors outside of Japan to enter that market. The local leaders will not even put up a fight. They will be too busy counting their savings.
image from Flickr user Marc Gardner