Many months back, I tweeted about the entrance of Rocket Internet in Southeast Asia with the comment, "Winter is coming." Not long after, they have gotten off the ground running with an aggressive hiring spree and clones in the e-commerce space.
Rocket Internet is a company that belongs to the Samwer Brothers. They are known for their amazing execution prowess and their ruthlessness in cloning successful US Internet companies. Of course, their tactics and methods have raised the ire of many, including pro-Silicon Valley reporters such as Sarah Lacy who mounted a campaign against them.
But is the company's impact on the Southeast Asia digital market all bad? I'll examine this issue in detail and argue that while it may have some impact on innovation, it isn't bad for the industry as a whole.
Rocket Internet's footprint in Southeast Asia: Attack of the Clones
In the past few months, Rocket Internet has launched five companies: Wimdu, Pinspire, Zalora, FoodPanda and Lazada, which are clones of various well-known Internet companies from Silicon Valley: AirBnB, Pinterest, Zappos, and Amazon. Using Singapore as their headquarters, they have spawned their units very quickly around Southeast Asia, with a major focus on Philippines, Indonesia and Malaysia.
If you look carefully at their portfolio, you'll notice they have two key areas of interest: e-commerce and currently sexy start-ups in Silicon Valley. While I applaud them for their aggressive hiring spree in Singapore which will help to service our economy with more jobs, I am aware of their ability to quell innovation within the region.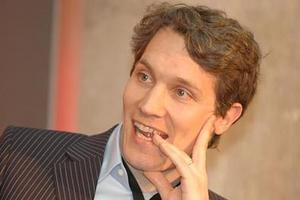 Everyone might be wondering: Why Southeast Asia of all places, after Europe (where their headquarters is in Germany)? First of all, Southeast Asia is as fragmented as Europe, with many diverse cultures, languages and nationality.
Unlike large single markets such as the BRIC nations (Brazil, Russia, India & China) and United States, the user behaviour of mobile and web users are radically different but clustered into two blocs.
The more developed economies like Singapore and Malaysia favor mobile and web penetration almost equally while emerging economies such as Thailand, Philippines and Indonesia favor mobile over web by a ratio that ranges from 3 to 5.
ASEAN's inability to form a single common market is also reminiscent of the European Union's failure,  unfolding before our very own eyes. Given the way the Samwer Brothers operate, it's therefore not surprising that they're setting sights on Southeast Asia because of its economic similarities with Europe.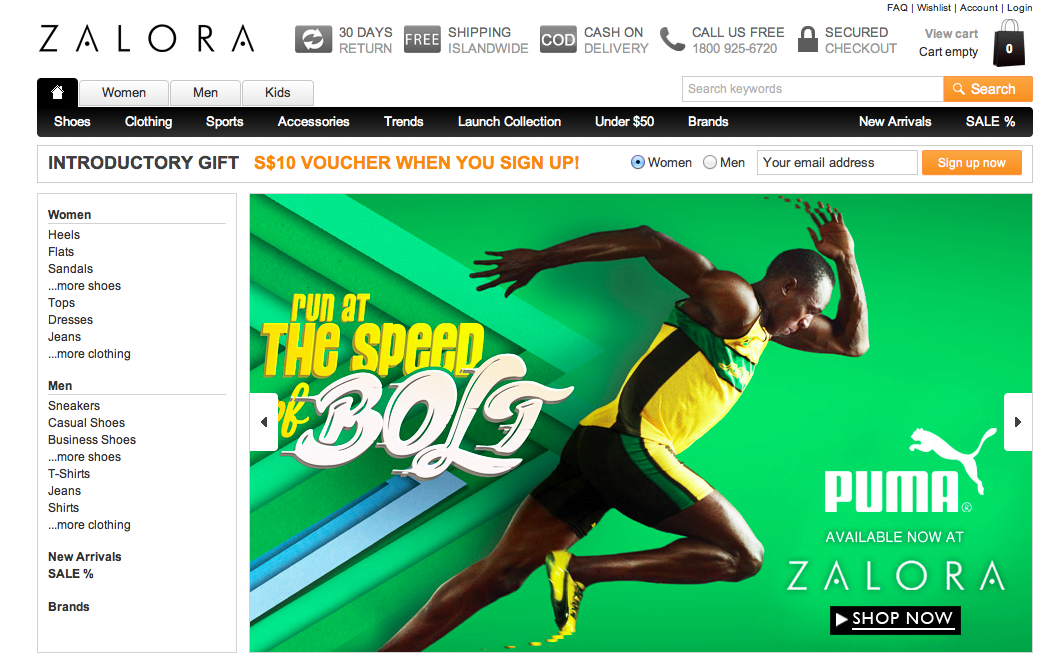 Another reason they're in Southeast Asia is the untapped potential of this market. This region has been friendly to US technology companies and there are very few success stories that have any remote chance of pitting themselves against the gang of five: Google, Amazon, Facebook, Apple and Microsoft.
Southeast Asia often remains an after-thought to those who are seduced like butterflies to single markets like India and China and to some extent, Indonesia. With a lack of innovation and the US tech companies trying to put a square peg into a round hole with their templates, most local companies within each Southeast Asia country merely perform technology arbitrage and hence the whole mobile web industry suffers as a whole.
So, if the Samwer Brothers can somehow build a business structure that can address the fragmentation of Southeast Asia with a unifying mobile web theme such as e-commerce, you can see that the big companies might have no choice but to pay them "a ransom", as Sarah puts it.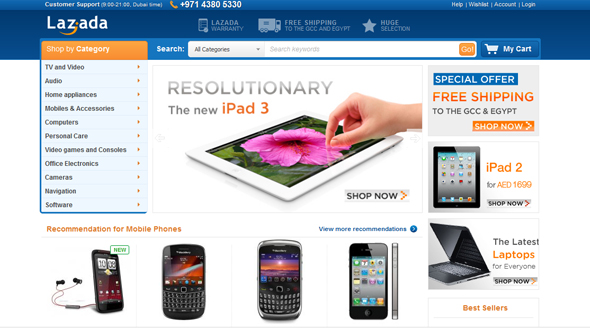 Is it that really that bad? Not really
From a macro point of view, contrary to the tirades of Sarah Lacy, the view that Rocket Internet is bad for the entire industry is totally exaggerated.
Her only argument that it is detrimental to the industry (which we all agree) is that cloning is not the best way to encourage innovation. Like any technologist, I am against the concept of frugal innovation.
But while Sarah gives credit to Chinese Internet companies for innovating after they copy, there's a big difference between the Samwer Brothers and companies like Baidu, Alibaba and Sina. Yes, they are all clones, but while the Samwer brothers are expanding their cloning prowess globally, the Chinese clones are protected by the Chinese government against external competition.
Sarah is exactly right about how US companies treat going global as an afterthought. The problem is that US technology companies see international expansion like Starbucks — maintaining a consistent look and feel everywhere in the world, but franchising a cafe brand is different from tailoring technologies to the needs of a specific economy.
That is why Paypal is having a rough ride in Southeast Asia, where they find it tough to convince small and medium businesses to use their payment service as compared to the local counterparts who offers lower rates.
But where PayPal and the others fail, the Samwer Brothers could succeed. And if they do, isn't the ransom they collect well-deserved?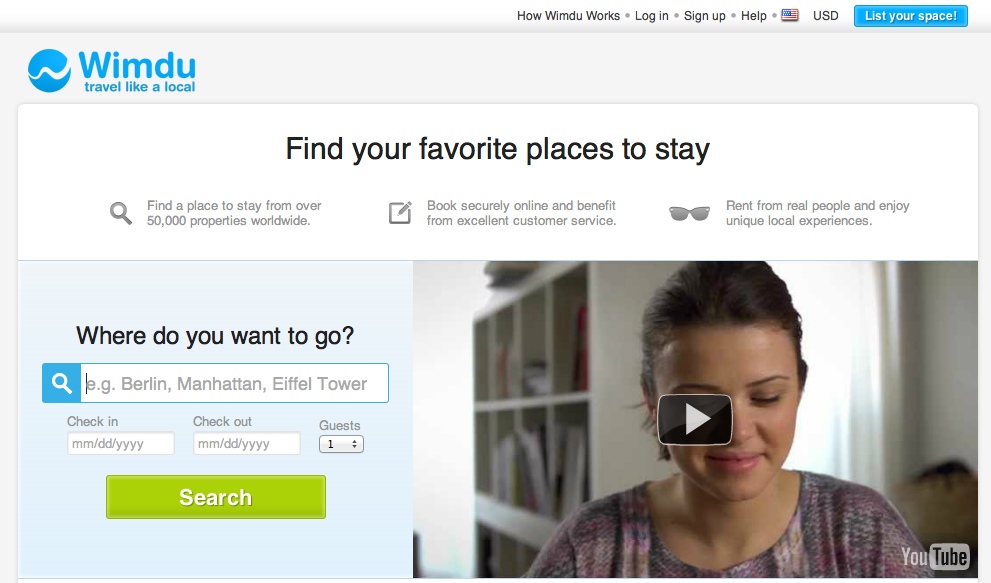 So, what's missing from all US pundits who condemn the Samwer brothers is one thing: A lack of understanding in economics. In a free market, competition is a great driver. Groupon and its clones have tweaked their business models to accommodate the markets where they face intense competition.
Who benefits from that? The consumers who are scouring for good deals and offers.
While many see Rocket Internet as a bane to an innovative start-up environment, they do not see that they are of equal threat to the medium and large Asian conglomerates.
In addition to that, one should really examine the business interests behind Rocket Internet. What do they really want? If you've looked at their track record, their intention is to get their portfolio of companies acquired, and make money.
Everyone might not be happy about them making money but they will do one thing that will most benefit the Southeast Asian market: Generating exits that will induce investors from all over the world to turn up and invest in this market.
So, market realities are not going to change in the Southeast Asia market. Sarah Lacy's books and articles will not drive investors to Southeast Asia, but more acquisition activity towards Samwer brothers' Rocket Internet will.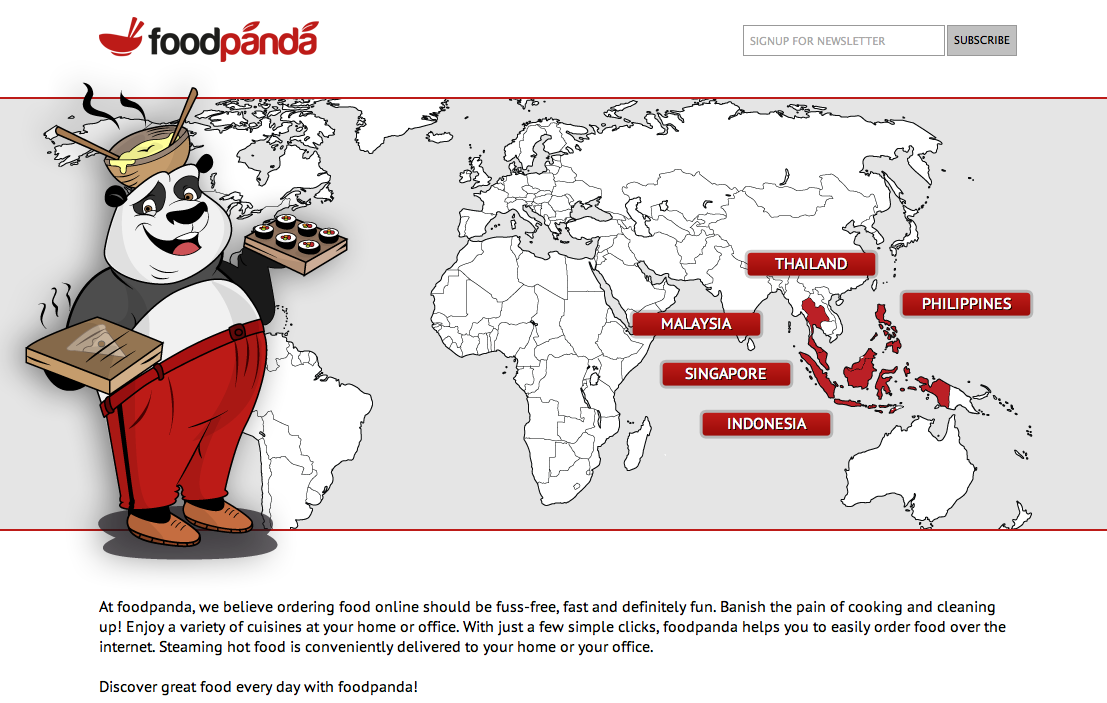 What does it mean for those who are cloning start-ups in Southeast Asia?
If you are planning to clone a company like Pinterest, my advice is to avoid the Rocket Internet's radar unless you have a team that can execute as fast as they do and have a lot of cash to hold the whole operation together.
Otherwise, you are a passing footnote, and it is important to note that the Groupon clones phenomenon is just a one-off thing. On the other hand, if you are really doing something innovative, you should avoid revealing too much of your success until you have enough money in the bank, a product and a team with such a competitive advantage that makes it ridiculously hard for them to replicate.
Either way, winter is already here.
Image Credits: Oliver Samwer from PandoDaily