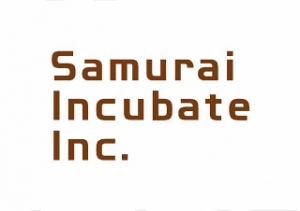 Tokyo-based tech start-up incubator Samurai Incubate announced it would launch an incubation space in the Tokyo's waterfront town of Tennozu on November 1st. The space will be called Samurai Startup Island, which you must admit is a pretty cool name! The space will be one of the country's largest facilities of its kind, where more than 15 start-ups, VC firms, a certified tax accountant, an administrative scrivener, and a California-registered attorney will reside.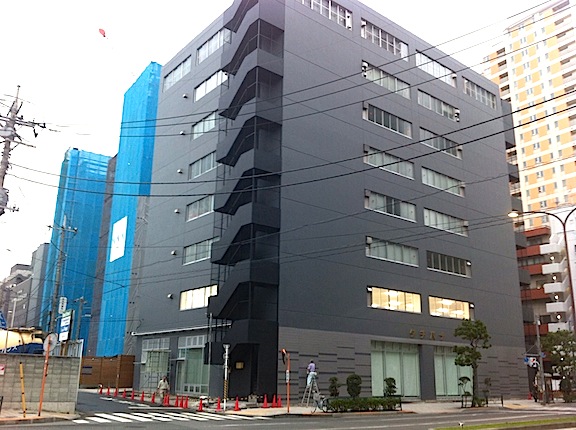 The office is closely located to 24/7 restaurants and a public bath with hot spring, which makes things a little easier for people to continue working on their start-up rather than fear missing the last train for home late at night. The office has a width of 555 square meters (approximately 660 square yards) and has a bar-like cafeteria, meeting rooms, phone booths as well as office desks.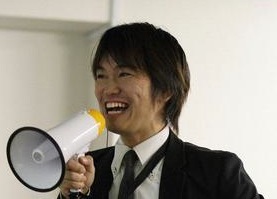 The area is 15-20 minutes away from the centers of Shibuya or Shinjuku by local train, and it has access to Tokyo International Airport (aka Haneda) in 30 minutes. With this new office, the incubator expects to intensify global partnerships with other foreign incubators and co-working spaces, the founder/CEO Mr. Kentaro Sakakibara explains.
The incubator partnered with SF-based incubators Rocket Space, PariSOMA, and Citizen Space, and it is scheduled to organize a start-up showcase event with the latter in San Francisco next January. They also expect to intensify investing in South Korean start-ups in the near future. It has started with AdByMe, a social-networked advertising platform that helps advertisers make an ad stream by creating and spreading short, trackable link ads.
The incubator is known for having successfully exited Nobot, which was acquired by KDDI's mobile ad company Mediba. (We recently wrote about Mediba's plans to set up an office in Singapore soon.) Prior to Samurai Incubate, Mr. Sakakibara worked with Shibuya-based e-commerce juggernauts Axiv.com (now Voyage Group) in developing sales and marketing strategies.
In Tokyo, we now have quite a few incubator-supporting co-working spaces and incubation offices here in Tokyo. A map to the right shows you some of the more well-known among them.