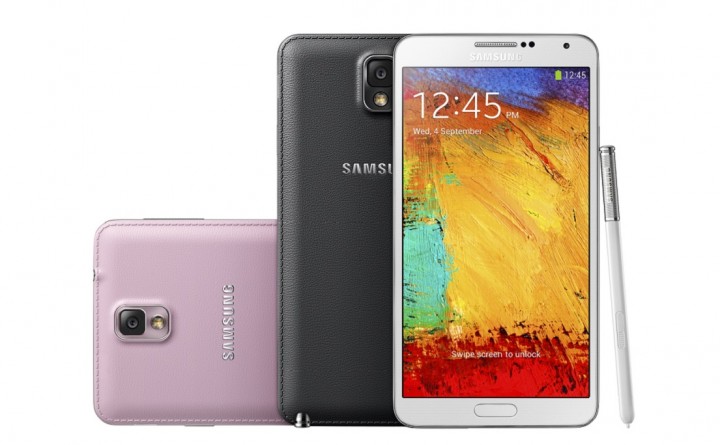 More than 10 million Samsung Galaxy Note 3 smarphones have shipped since the device launched in September, according to the South Korean phone maker's latest announcement.
Previous versions of the phablet, the Note II and Note I, took four and nine months to hit the same milestone, respectively. The numbers don't reflect actual sales, though, just how many have been shipped from the factories.
It's Samsung's 14th phone to hit the 10 million mark since 2002's SGH-T100 flipphone, according to the official Samsung Tomorrow blog. All Samsung Galaxy S and Note models are included in the list.
Samsung (KRX:005935) is the leading handset maker in sales and shipments with about one-third of the global market, followed by Apple.
The company is now working with dozens of companies to create a new operating system called Tizen. The Linux-based OS with an emphasis on HTML5 could be an iOS and Android competitor in the next few years.

(Hat-tip to TheNextWeb via @WhatTheBit)
(Editing by Steven Millward)