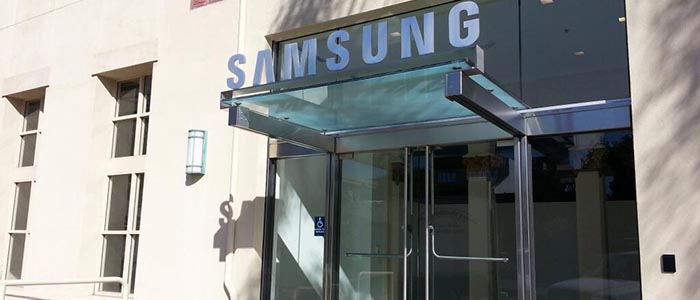 In the final quarter of 2013 (.pdf), Samsung's (KRX:005935) operating profit fell 18 percent from the previous quarter. Looking at the big picture, however, profits compared to the same time last year are up 27 percent. Net income was up a relatively meager 3.7 percent year-on-year.
Samsung's handset division made KRW 5.47 trillion ($5.1 billion) in profit last quarter, down from KRW 6.7 trillion ($6.2 billion) the previous quarter. The South Korean company's profit as a whole fell from KRW 10.16 trillion to KRW 8.31 trillion ($9.43 billion to $7.73 billion).
Only Samsung's TV division saw profits rise, and they did so by a substantial 88 percent. Samsung attributes the gain to higher developed market demand. Demand for UHD TVs is expected to continue growing thanks to the upcoming World Cup.
Samsung warned investors earlier this month about the decline in profits. The company attributed the drop to slowing growth at its mobile unit, local currency fluctuations, and paying out year-end bonuses. It's the company's first decline in profit in over two years.
Past its prime?
Sales of Samsung's flagship Galaxy S4 failed to meet estimates. Halfway through its product cycle in October last year, Samsung had sold 40 million units of the S4.
As local competitors emerge to compete with Samsung's cheaper line of phones in price-sensitive markets like China and India, the high-end markets are reaching saturation.
Rumor has it that Apple, Samsung's main competitor in high end markets like Europe and the US, might be releasing a larger-screen phablet edition of the iPhone this year. Samsung's Galaxy S5 is expected to come out in April.
(Editing by Steven Millward)