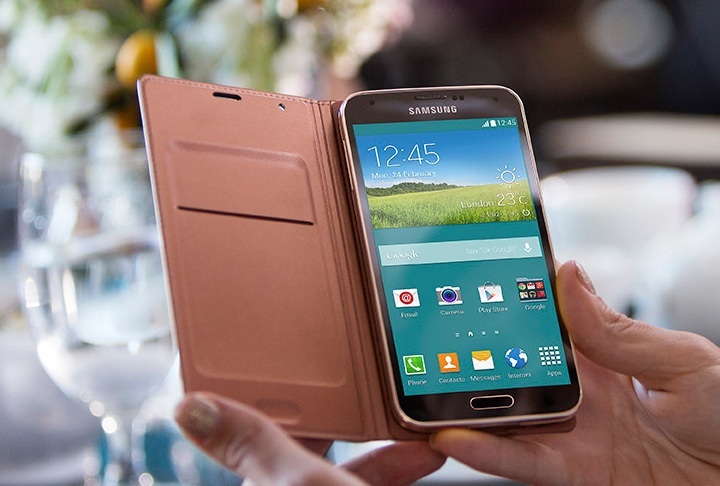 It feels like ages since the Samsung Galaxy S5 was revealed (it was nearly seven weeks ago), but now the phone is finally going on sale. Samsung (005930:KS) announced this morning that the phone is now on sale "in 125 countries in Europe, Middle East, North America, Latin America, and most of Asia."
It's not just Samsung's newest flagship phone that's debuting today – the Samsung Gear 2 and Gear 2 Neo smartwatches and the Samsung Gear Fit are hitting the same markets right now.
Samsung is under a lot of pressure these days from newer phone-makers who are making strongly specced phones with smaller price-tags – like Xiaomi in China, and Micromax in India.
(See: 13 new Asian smartphone makers hoping to crush Samsung and Apple)
S5 review round-up
Is the Galaxy S5 for you? Here's a review round-up:
(Via: The Next Web)