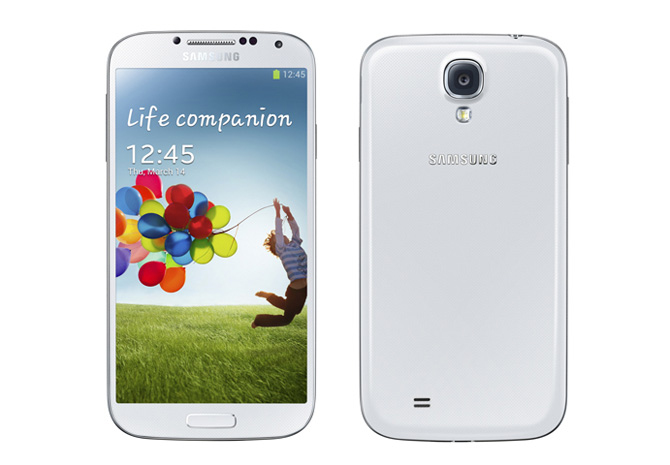 Now that the new Samsung Galaxy S4 is out, let's take a quick look at what could be the world's next best-selling smartphone – with some help from this Samsung infographic. According to the Guardian, the Galaxy S4 will eventually reach 327 mobile operators in 125 countries. Here are some feature highlights:
S Translator – Provides instant translation, using text or voice translation on applications including email, text message, and ChatON (Samsung's answer to Line and KakaoTalk).
'Smart Pause' and 'Smart Scroll' – Basically it's an eye control sensor so that a video stops if you look away, or the webpage will shift in sync with your eye movements.
Better photo features – Equipped with a 13 megapixel rear camera, the new Galaxy S4 allows you to add frames in photos, and blend photos (with some built-in design options). You can also record voice and sound within the picture.
Find the full Galaxy S4 specs here or check out the review by The Verge team which suggests that the eye-tracking feature is mostly a gimmick. Here are the specs in infographic form: