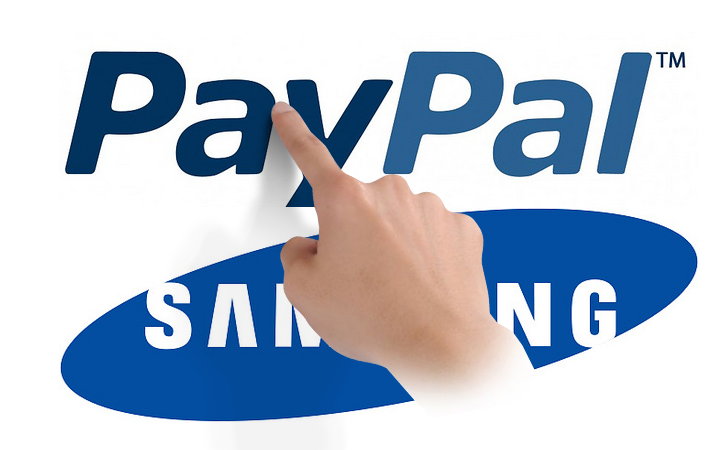 Singaporeans – if you're looking for a reason to purchase the Samsung Galaxy S5, you might have one. The Korean hardware manufacturer will be partnering with PayPal, the global third-party payment service, to launch PayPal fingerprint login for all Galaxy S5 owners residing in the city-state.
This means that Galaxy S5 owners who want to buy a pair of shoes on their mobile phones via PayPal, or at a shoe store that accepts offline payments from PayPal, now don't have to go through the tedious process of thumbing in one's PayPal username and password. Swiping one's finger across the phone's fingerprint sensor does the trick.
Singapore will mark the first country in the world that can get its hands – or should I say fingers – on the new feature. But PayPal and Samsung say that it will ultimately be available in 26 markets globally, including Hong Kong and Australia.
Singapore currently has over 500,000 active PayPal accounts, while Southeast Asia has over 1.5 million accounts. The whole of Asia Pacific has over 10 million PayPal accounts.
Galaxy S5 devices begin shipping on April 11.
(Editing by Steven Millward)