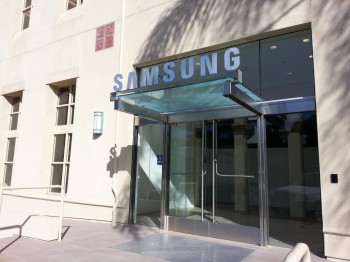 Samsung officially opens its startup accelerator today in the Silicon Valley. The accelerator's focus will be on incubating software startups whose products can become "connective tissue" between Samsung's various device line-ups like TVs, smartphones, tablets, cameras, and laptops.
The Samsung Accelerator is located at Palo Alto's University Avenue and it can be spotted near the Apple Store and AT&T Foundry on Homer Avenue. Entrepreneurs who have joined the program will then work their hearts out at the historic Varsity Theater (pictured below).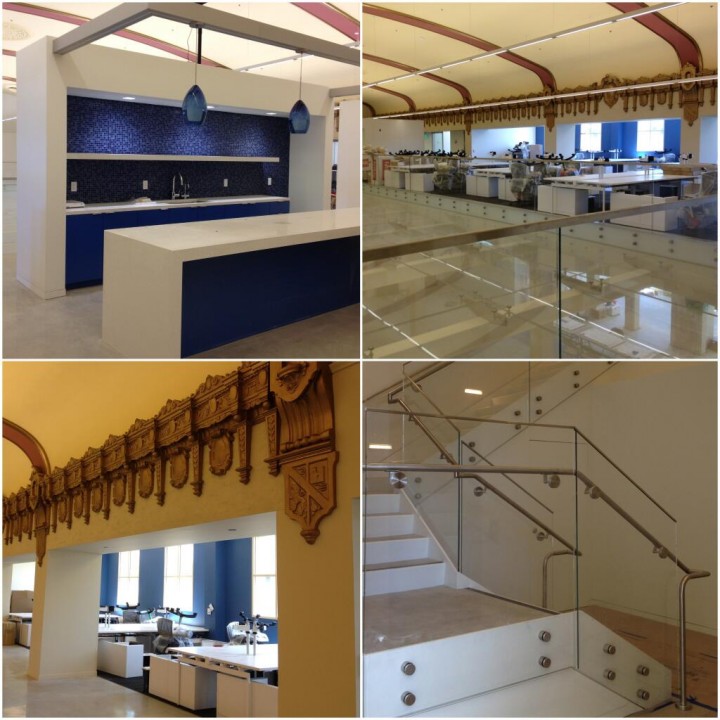 Next stop: New York
The accelerator is part of Samsung's Open Innovation Center, an initiative to find and build more businesses which can help empower the Korean giant's products. This is not the last accelerator that Samsung will build this year, with another one being scheduled to launch in New York this September.
Samsung has been enlarging its presence in the Valley recently with a new Samsung Semiconductor 1.1 million square foot facility opened in San Jose a few days ago. Located in that same city is Samsung's investment arm in Silicon Valley, Samsung Ventures America.
Besides its big investments in America, the tech giant has been investing heavily into research and development in its home country too. Samsung is set to splash out $4.5 billion to build five research and development facilities in South Korea in the next three years.
This software focused accelerator is no doubt part of Samsung's strategy to take on rivals like Apple, HTC, and Sony in the long term. We can expect to see more exclusive software products like Samsung Galaxy S4's air wave and eye tracking features coming out of this program.
(Source: Forbes)
(Editing by Steven Millward and Anh-Minh Do)